Web Design & Internet Marketing
Text or Call Now:
813.360.0932
What is Social Commerce and Are you Doing it?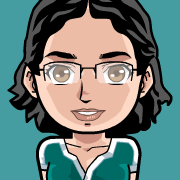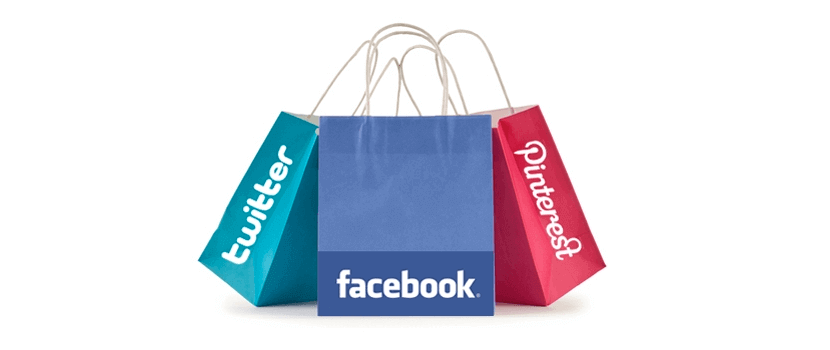 Internet Giants have of late been touting the coming boom of social commerce. The truth is that social commerce has been long in effect by some companies like Amazon and Ebay for example. Social commerce is simply the combination of social tools in an online ecommerce store. Whether it is a coming boom or a solid standard - social commerce is something that you should be doing if you have an ecommerce shop and want to make money with it.
Here are 10 ways that you can make your ecommerce website more social.
Add Facebook commenting to your website, especially on product pages to allow your users to discuss the products.
Add review and ranking options to your product pages.
Add mobile check in points to your social networks
Create special perks and promos for your social network users to encourage them to shop and reward them for being a social network fan.
Communicate on your social networks to increase interest in your website.
Add facebook post / tweet this / +1 / Pin This button to your product pages.
Add a community driven section of website such as forum or message boards
Add facebook / twitter / pinterest / g+ badges to build your community
Create a Social Log In from Facebook or Google

Create pretty photos of your products and post them in your social network albums - especially on pinterest
If you would like us to create one of these features for your E-Commerce website, call or email us and we can get you a reasonable quote right away!
We thought you might like to see these other posts about social marketing...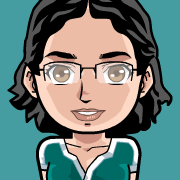 About The Author
Kim Young
is Founder, CEO, and a developer at
Foo
- a web development company based in Wesley Chapel, Florida. She can also be found on
Google+
. With over 16 years of experience as a web developer, Kim is excited to share with you tidbits that she has picked up along the way. Kim prioritizes continuing education and out of box thinking in order to bring the most valuable solution to Fooweb's clients.