Web Design & Internet Marketing
Text or Call Now:
813.360.0932
Sports Web Design
The Sports industry is fun, youthful by design, and edgy. This sense follows through in sports web design. In order to be relevant at all - a sports company needs an impressive website that grabs the attention of the viewer in the short time span attention is given to it.
Sports Web Design is known for large moving images, clean lines, and familiar faces. Hire us today and find out how we can bring these trends to your sports web design!

Awesome Web Development! I have dealt with lots of web developers and Foo is by far the best. They do great work and deliver every time. They are very fast, fair, knowledgeable, reliable and honest. They come very highly recommended from me!
Sports Web Design Portfolio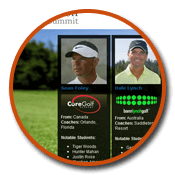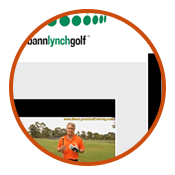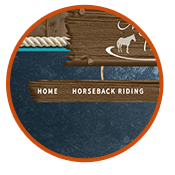 Ask Us About Sports Web Design
If you have a question about web design for sports call Foowebs at 813-360-0932