Web Design & Internet Marketing
Text or Call Now:
813.360.0932
Insurance Web Design
For those in the insurance business things seem to be changing at an exponential rate as of late. Insurance Web Design needs to stay current and focus on clearly stating the offerings along with an easy way to contact the company.
What you, as a insurance company owner, need is a website that converts your visitors into clients. Once your visitor becomes a client then you can more easily cross-sell to them other insurance offerings that you provide. These conversions will only happen when you have both informed the customer of what you provide and gained their trust to hire you to provide it.
What you really want is for your client to trust, be informed and be impressed. If you hire us then we can provide you with a solution to make that happen.

She's extremely creative, has excellent ideas with content positioning, and is on the cutting edge of what it takes to be on top of Google! She's an incredible asset for our business and I would recommend her highly!
Insurance Web Design Portfolio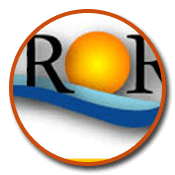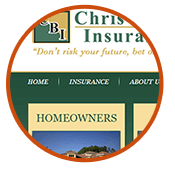 Ask Us About Insurance Web Design
If you have a question about web design for insurance call Foowebs at 813-360-0932