Web Design & Internet Marketing
Text or Call Now:
813.360.0932
Web Design Case Study

Chris Black Insurance

Insurance Content Management Solutions

5
out of
5
stars
I can't tell you how pleased I am with Kim and FooWebs and what she's done for our web presence! She's extremely creative, has excellent ideas with content positioning, and is on the cutting edge of what it takes to be on top of Google! She's an incredible asset for our business and I would recommend her highly!
The Client - Chris Black Insurance is an independent insurance agent in Wesley Chapel Florida providing commercial, residential, heath and life insurance.

Services Provided - Web Design, SEO, & SEM
SEO Case Study
Over a 5 month period of building search engine optimization for CBI we brought the website from unlisted on search engines to the second and third page of results for their search terms. We also greatly increased the traffic sourced from search engines.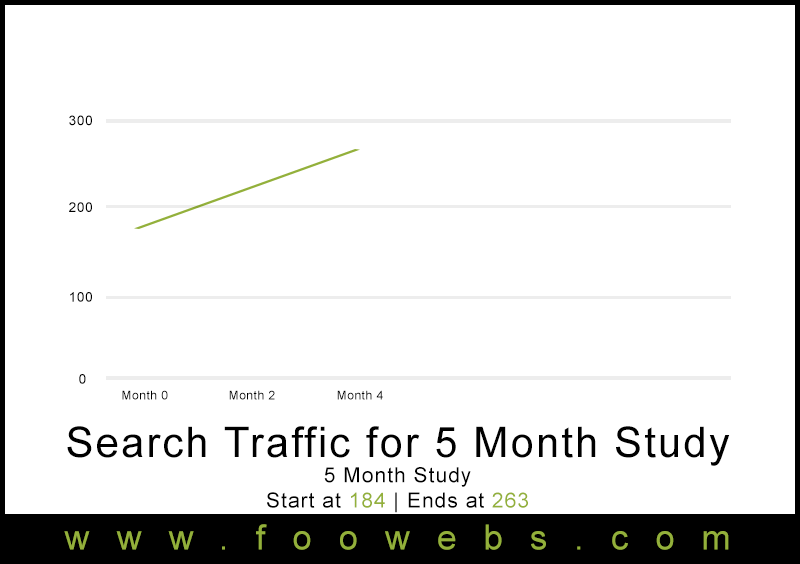 View Site
Visit Chris Black Insurance
SHARE WITH YOUR FRIENDS