Web Design & Internet Marketing
Text or Call Now:
813.360.0932
Search Engine Marketing
"We actually think our ads can be as helpful as the search results in some cases. And no, that's not a new attitude." -Matt Cutts, Google
Our Search Engine Marketing brings you the masses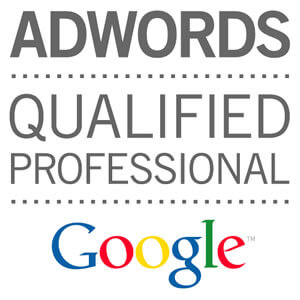 Search Engine Marketing involves using cost-per-click advertising on search engines. When you are not ranked highly on a particular keyword on a search engine, using pay per click is a good way to get traffic to your site until you are able to move up the organic search ranks. Using a tool like Google AdWords you can set your own budget and optimize every penny to make the most money from each click. This allows even small businesses with minimal advertising budgets to get in the game. Sign up for a monthly Adwords campaign with Foo Webs and we will give you a complimentary gift card.
Timeliness, Thoroughness, Quality, Customer Service Flexible, Honest and upfront. Great market knowledge and consistent updates on progress. I have worked with a bunch of web folks prior. This is easily the best experience.
- Charles Bevis (Tampa Home Real Estate)
For Search Engine Marketing, Foowebs primarily makes use of Google Adwords and Facebook Ads. Properly configured and maintained, Adwords have the potential to blow the roof off the roi of your other marketing campaigns. By properly targeting your target audience and displaying the right ad at the right time to the right keyword, you can rest assured that your money spend is the most efficient. While this is a more expensive venture than plain old SEO, it is a way to see quick results while you wait for your SEO to make its progress. The beauty of Google advertising is the ability to pause, restart, and terminate your campaigns without any penalty. Additionally you can set a daily budget spend so you don't break the bank.
Request A Search Engine Marketing Analysis
If you have a question about search engine marketing, call Foowebs at 813-360-0932