Web Design & Internet Marketing
Text or Call Now:
813.360.0932
Construction & Engineering Web Design
Leading Construction Companies, Contractors, and Builders are keen that investing in a quality website and cutting edge internet marketing plan will allow them to become leaders in their market. It is vital in construction and builders web design to inform of the services that you offer and the experise of the craftsmen.
How does a company thrive in this economic downturn? By investing in becoming the ones that stand - by investing in a brand, a fresh website, or even an internet marketing campaign that brings new business that old school marketing just can't return on anymore.
Whether an engineer of any type, contractor, builder, home inspector, or construction company - we have a solution for your business. We can help you build your brand and target your clients. Hire us today!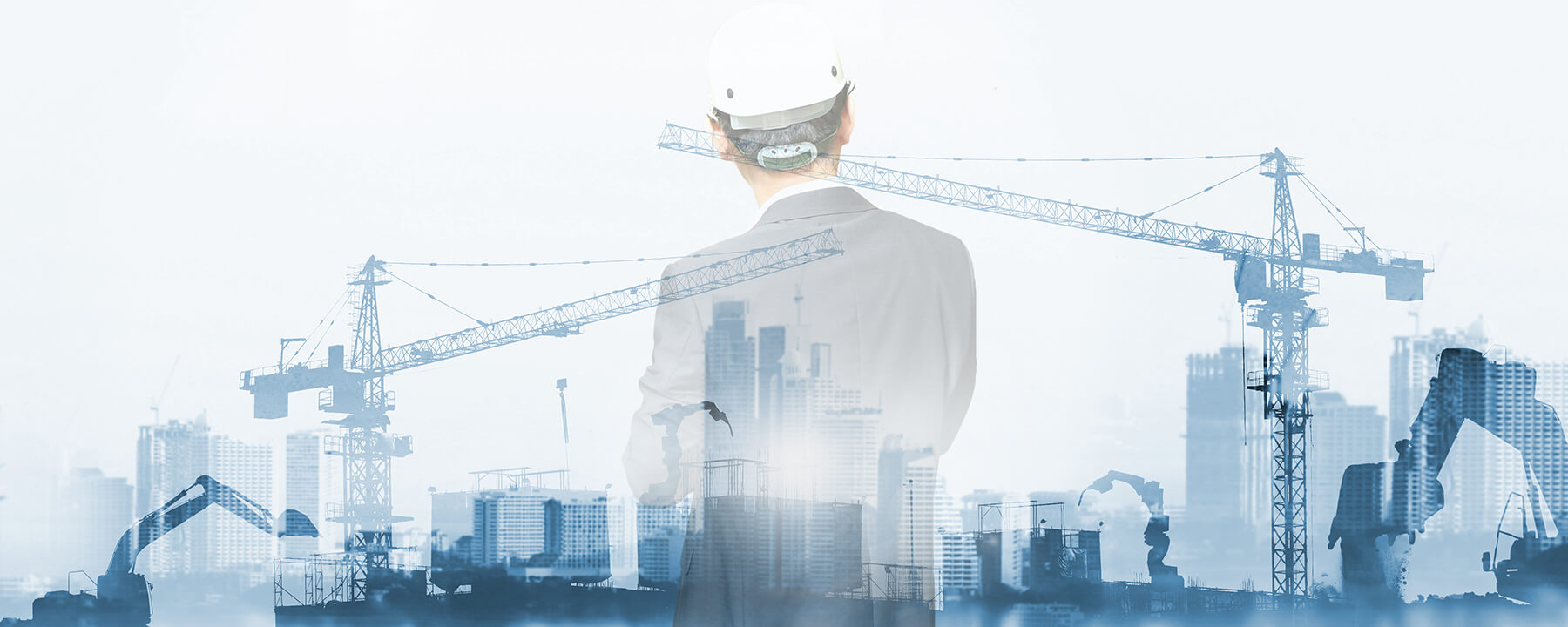 Construction & Engineering Web Design Review
After being in business for 30 years it takes a lot to blow me away. Kim and Foowebs did just that. I couldn't be more pleased with the entire experience. Kim listened to my needs and very patiently created a website that far exceeded my expectations.
Construction & Engineering Web Design Portfolio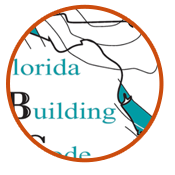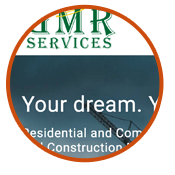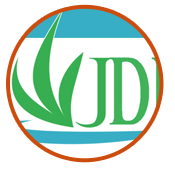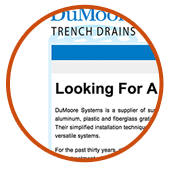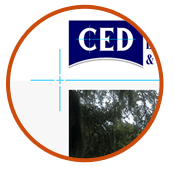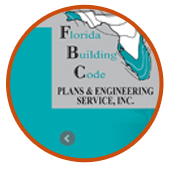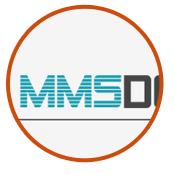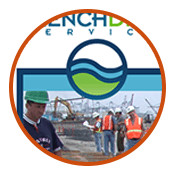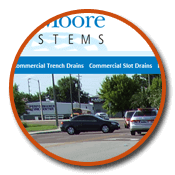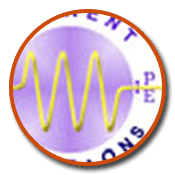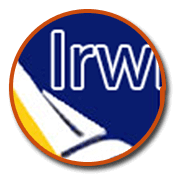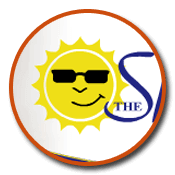 Ask Us About Engineering Web Design
If you have a question about web design for engineering firms call Foowebs at 813-360-0932