Web Design & Internet Marketing
Text or Call Now:
813.360.0932
Web Design Case Study

Dumoore Systems

Construction & Engineering Corporate Web Design

5
out of
5
stars
After being in business for 30 years it takes a lot to blow me away. Kim and Foowebs did just that. I couldn't be more pleased with the entire experience. Kim listened to my needs and very patiently created a website that far exceeded my expectations.
Dumoore Systems came to us with a dated website that they haven't had the time to put energy into in a long time. We were excited to bring their website to a more current and useable state.

We took their current logo and branding and used it to come up with a more contemporary look. In addition we built a database driven php powered product catalog that allows for greater control over their catalog of products. We also launched an SEO plan to bring their traffic up and raise their google pagerank and rankings.

The Client - DuMoore Systems is a supplier of surface drainage systems; pre-cast and custom fabricated trench drains, catch basins, area drains and a variety of cast iron, steel, aluminum, plastic and fiberglass gratings. Our modular trench drain systems offer many advantages over traditional trench drains. They have superior chemical resistance. Their simplified installation techniques save time and money. And the uniformity of the finished product is unparalleled. Almost any design configuration can be met with these versatile systems.

Services Provided - Web Design, Web Development, SEO and Web Hosting.
SEO Case Study
Over a 2 year period of building search engine optimization for DuMoore we brought the website from unlisted on search engines to the fourth page of results for their search terms. We also greatly increased the traffic sourced from search engines.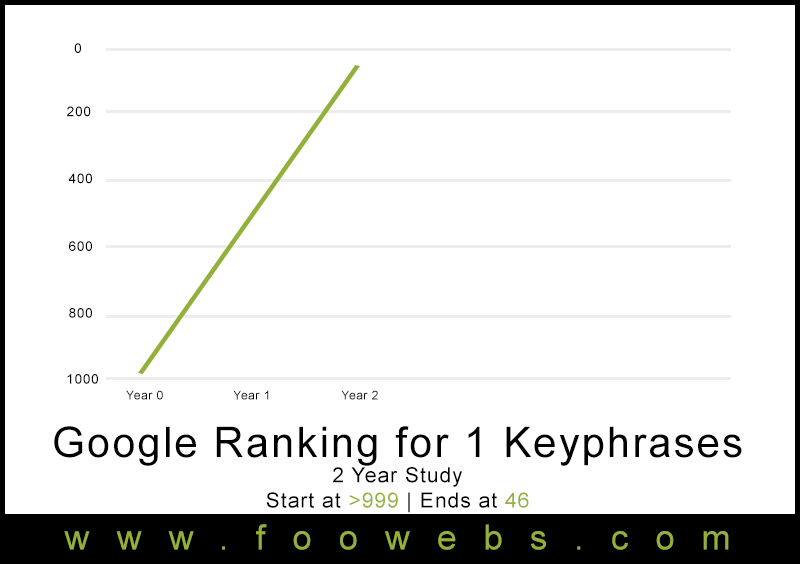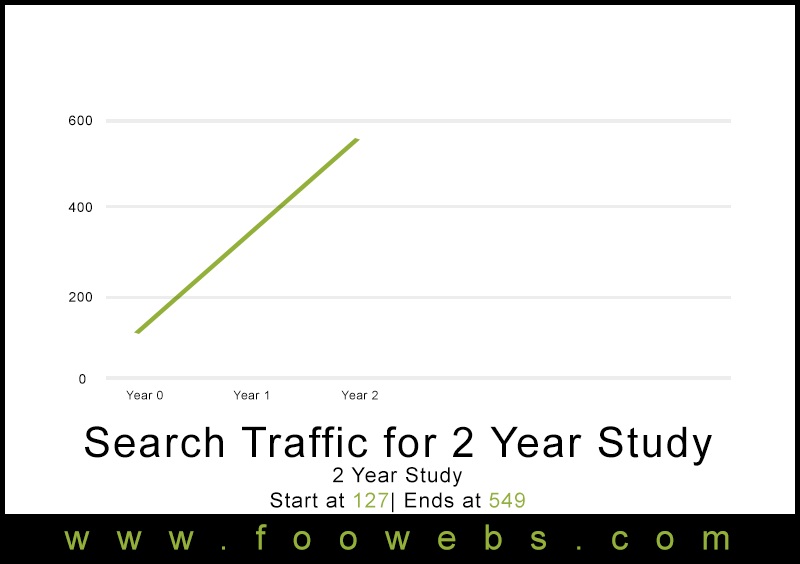 View SiteVisit Dumoore Systems
SHARE WITH YOUR FRIENDS