Web Design & Internet Marketing
Text or Call Now:
813.360.0932
Web Design Case Study

Redline Express Courier

Legal Corporate Web Design

5
out of
5
stars
I would like express my thanks to Kim Young and the Foo Web Development Team for all the work they undertook in building our new web site. Working with Kim on our new web site was a pleasure and she was so easy to work with. Initially, I found the prospect of building a new web site rather daunting. Kim listened to me and then without any delay built a website that was stylish, modern and professional, and managed to capture exactly the feeling we were seeking. Whenever I requested some slight alteration I never felt resistance or unwillingness to make adjustments. Kim and the Foo Web Team built the website without any fuss and delivered on artistic merit. Furthermore she went beyond my expectations by researching competitive sites and the industry as a whole to ensure nothing was overlooked or misrepresented. I was greatly impressed by Kim's thorough attention to detail. I am so grateful that I found Foo Web Development. I value their expertise in this area and very much appreciate the hand-holding they offered me. I will have no hesitation in recommending Foo Web Development to all my friends, clients and anyone looking to create or upgrade their business web presence.
Redline Express Courier is a legal, medical, and general courier in Tampa Bay, serving most of Florida and beyond.

We built a new website for them to offer a contemporary solution to interface with their shipping service web portal.

The Client - Redline is a legal, medical, pharmeceutical, and air freight courier.

The Technical - The site is built using php, css, js

Services Provided - Web Design, Logo Design, SEO, Web Hosting, and Web Development
SEO Case Study
Over a 2 month period of building search engine optimization for Redline we brought the website from unlisted on search engines to the second and first page of results for their search terms. We also almost tripled the traffic sourced from search engines.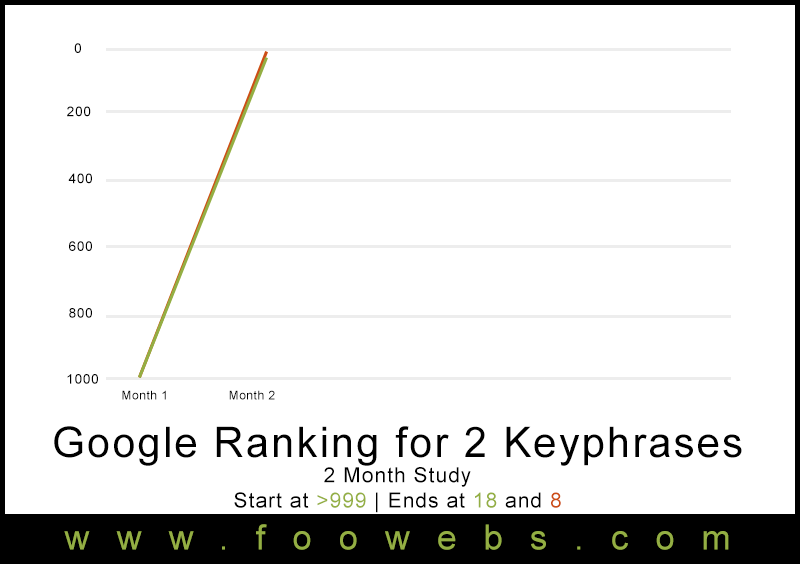 View Site
Visit Redline Express Courier
SHARE WITH YOUR FRIENDS