Web Design & Internet Marketing
Text or Call Now:
813.360.0932
Medical Web Design
Web design for the medical field requires a higher level of professionalism than most industries. While fun whimsical websites may be ok for some industries, health and medical websites need to convey confidence and adherence to clean design.
We design websites for doctors, dentists, medical device suppliers, healthcare professionals and consultants. If you are in the health wellness or medical industry and feel like your website does not accurately portray the professionalism of your business, or that it does not impress enough to attract new clients, then consider touching base with us.
Hire us and find out how to create a next-generation engaging website for your medical or health organization.

I contacted this company because my site went down, which was built and hosted elsewhere, Foo had it back up and going immediately. At that point I decided to work with them for the design and launch of a new site and I have been nothing BUT extremely impressed.
Health & Medical Web Design Portfolio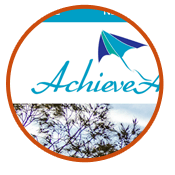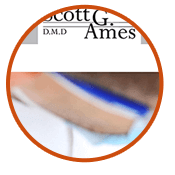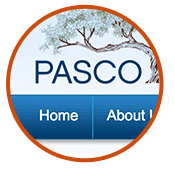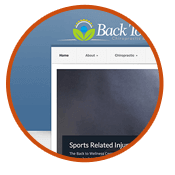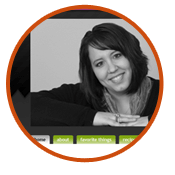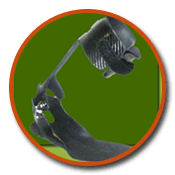 Ask Us About Health & Medical Web Design
If you have a question about web design for medical and health call Foowebs at 813-360-0932