Web Design & Internet Marketing
Text or Call Now:
813.360.0932

Aesthetics are vital for those in the fashion industry - it is how they make their mark. Your fashion web design needs to display beautiful photos of your pieces that makes the browser want to take the pieces off the model and put on themself. You will also need a fresh clean design that conveys a brand that your client desires and encourages a sale before they leave.
When the worlds of fashion design and web design collide - there is bound to be some ground-breaking beautiful and stylish visuals. You need to create an emotional reaction in the shopper to turn them into a buyer - the right design paired with the right photos can make this transition inevitible.
We can help you break some ground - make your presence on the internet stylish and beautiful - and do it without breaking your budget. Hire us today and find out!


Fashion Web Design Portfolio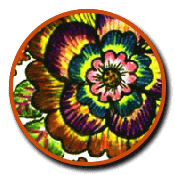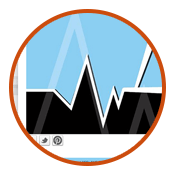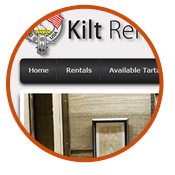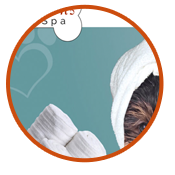 Ask Us About Fashion Web Design
If you have a question about web design for fashion call Foowebs at 813-360-0932