Web Design & Internet Marketing
Text or Call Now:
813.360.0932
Retail Web Design
Retail stores, whether brick and mortar or e-commerce based, need a trustworthy and clean web design. However, if a retailer is considering an e-commerce site at all then it is vital to use the proper engine and hire a designer who knows the ins and outs of the ecommerce world.
Retail web design ought to be beautiful, functional and contemporary. Neglecting any of these vital areas will leave your potential customers unimpressed.
Retail web design ought to consider either responsive web design or a mobile website, and a quick and simple checkout process, and definitely provide enough photos to give the browser a proper idea of what they are purchasing.
Attracting visitors, turning your visitors into shoppers, and making the same all within a matter of minutes is unique to retail websites. The right website can give a casual browser the confidence to open their wallet and type those credit card numbers into a checkout form. Hire us today and find out how easy that can be!

I have worked with Foo Web on several different projects. Kim is one of the best in the business! She is creative, honest, and always there when you need her. Getting your business message across to the public is her specialty. I was so happy with the way our sites came out, and to know that she was just as excited as we were made us know she was just as invested.
Retail Web Design Portfolio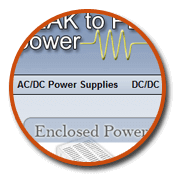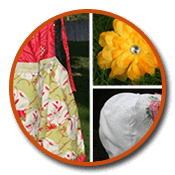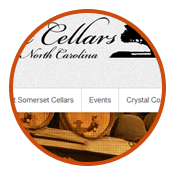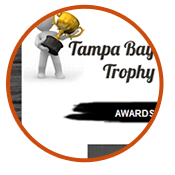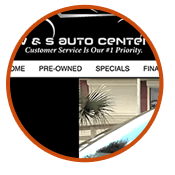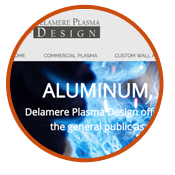 Ask Us About Retail Web Design
If you have a question about web design for retail call Foowebs at 813-360-0932