Web Design & Internet Marketing
Text or Call Now:
813.360.0932
Travel Web Design
The travel industry used to be mostly comprised of travel agencies that you would visit in an office and they would help you plan your trip. Today this has been replaced with discount travel sites, coupon sites, and review sites. Tourists are planning their vacations online. They are looking for hotels and places to visit on their internet rather than in a guide book.
Many tourists spend hours googling and trip advisoring all the best options for the city that they will be visiting. Given this - a diy or quickie web site will be pushed to the side in preference of all of the superb options out there. If you are in the industry you need to bring serious web game to the table.
Travel Web Design is known for large and clean photographs, lots of detail, and revolves around testimonials. Hire us today and find out how we can bring these key concepts to your travel web design!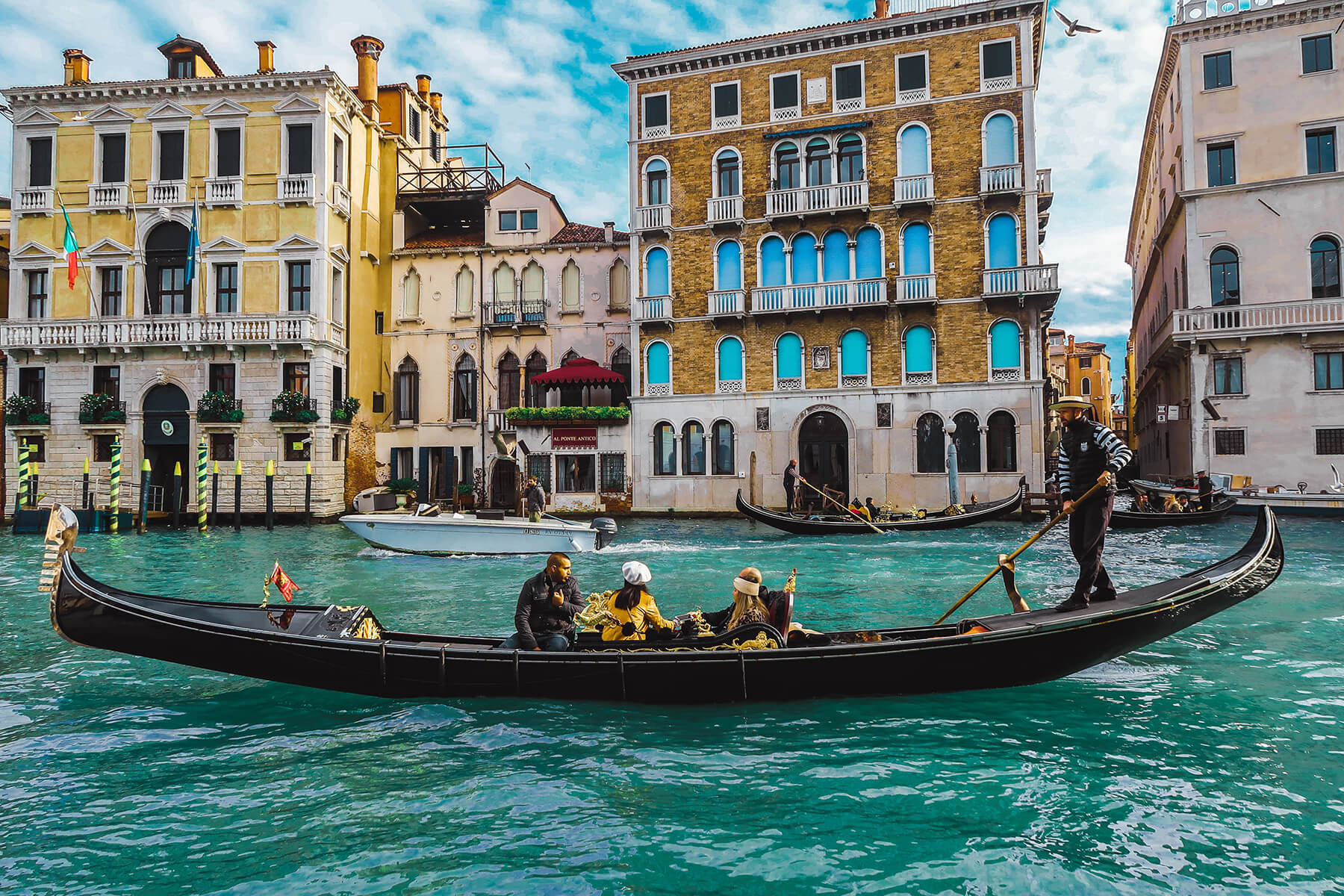 Communication was good, and the work got done in a timely fashion. Would highly recommend to anyone needing web services!
Travel & Tourism Web Design Portfolio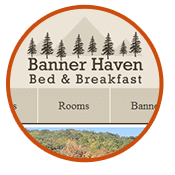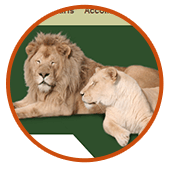 Ask Us About Travel & Tourism Web Design
If you have a question about web design for travel and tourism call Foowebs at 813-360-0932