Web Design & Internet Marketing
Text or Call Now:
813.360.0932
NonProfit Web Design
Starting a Non Profit or faith based organization is a daunting task. Having walked through it with friends and associates, we are aware of the piles of paperwork that are required to take part in such a service to our communities. When you are ready to start marketing your business, we want to help take the burden of internet marketing off your shoulders so that one aspect of your new venture can be eased.
At Foowebs - we are a big supporter of those working to make the world a better place - non profit or not - but by its very nature Non-Profits are so inspiring to us and we are excited to help those of you partaking in such - to have a professional web design worthy to represent you.
Hire us and find out how to create a next-generation engaging website for your non profit organization.

Working with Foo Web Development has been an amazing adventure and awesome experience.
Non Profit Web Design Portfolio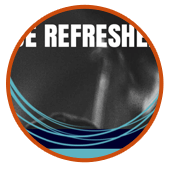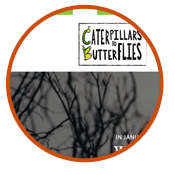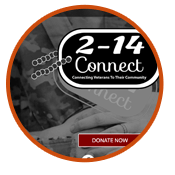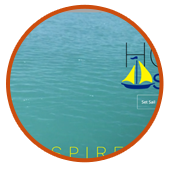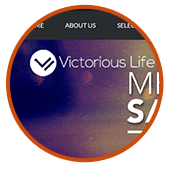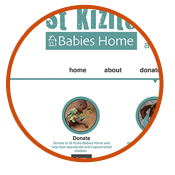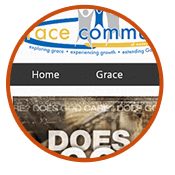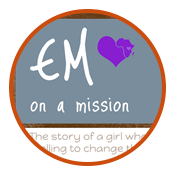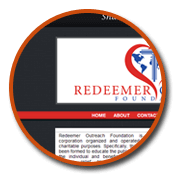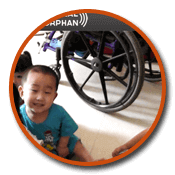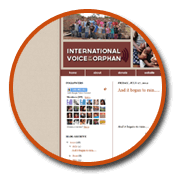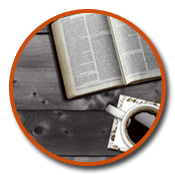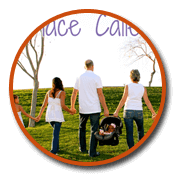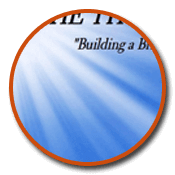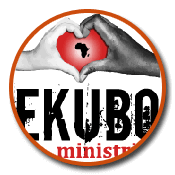 Ask Us About Non Profit Web Design
If you have a question about web design for non profits call Foowebs at 813-360-0932