Web Design & Internet Marketing
Text or Call Now:
813.360.0932
How to Use LinkedIn to Market Your Business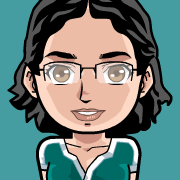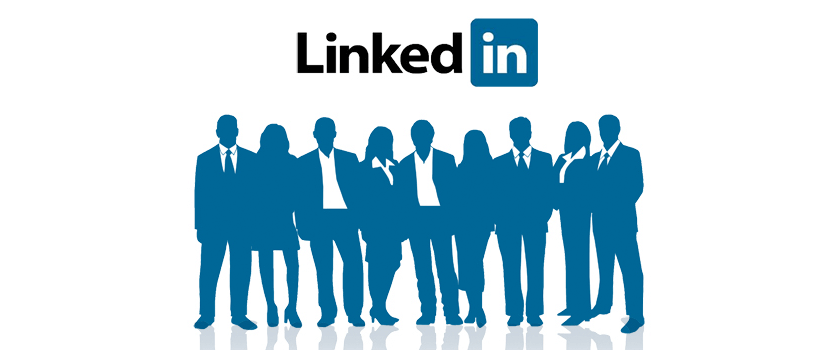 Social marketing can be a confusing arena to venture into. What social networks will work for your business? Do you really have to do it? What do you have to do once you set up an account? The answers vary per company and I would encourage you to chat with a social marketing professional to learn more about your specific scenario. We are always happy to chat at foowebs so send us an email if you have any questions.
If you are providing services to other businesses, then LinkedIn is definitely a place you want to spend a bit of time. Many feel like LinkedIn is great for networking and looking for potential applicants for open positions at your company, but did you know that it can be a great community to hawk your services?
Here are some reasons to make use of LinkedIn:
Over 90% of journalists are using LinkedIn. So if you want journalists to write about your company it seems like it would be an easy way to locate and connect with them.
Due to groups and business listings, LinkedIn makes it very easy to locate your target customers.
According to the 2015 Social Media Marketing Industry Report, LinkedIn surpassed Facebook to become the #1 social media platform for B2B marketers.
2012 Research by Hubspot determined that leads from LinkedIn have a higher conversion rate than other social networks
Quick Tips for LinkedIn Social Marketing
Profile Pic - Make sure you have a great profile pic for your account and business page.
Skills - Cut your skills down to 4-6 and focus on getting as many endorsements for those 4-6 skills as you can.
Headline - Edit your headline to make sure it well describes you, in case it is all they ever get to see about you.
Summary - Edit your summary to make a proper sales pitch within it.
Completion - Complete all the little bits in your profile, leave no stone unturned.
Public URL - Select an easy public profile url.
Invite Connections - Invite your connections (50 at a time) to your email list, say something like "if you have an email that you send out I would love to get connected with it too."
Join Groups - Join groups that your target demographic would reside in.
Create Groups - Create groups for your target demographic and invite members from other groups to it personally.
Company Page - Make sure you have a professional and memorable company page.
LinkedIn Crawling
LinkedIn Crawling is a way to get in front of 400 people per day with very little effort. Anywhere from 2-8% of these people will connect back to you and imagine how profitable this could be if you are working with 400 people in your target demographic! Here is how to linkedin crawl!
Download the LinkClump extension for the Google Chrome browser.
Setup the extension to open links in new tabs using the shift key.
Open a LinkedIn group that contains your target audience.
Go to the member section and drag your mouse over all the links while holding down the shift key.
This will open all of their profile pages. Repeat for 10 more pages of members.
Close down these open tabs.
You have now visited 400 profiles in your target demographic and will now show up when they log in as someone who has recently looked at their profile, which will result in a percent of them reaching out to you!
Ways To Connect On LinkedIn Social Marketing
Status Updates
Blog Posts
Presentations
Events
Tweets
Recommendations
Reading Lists
Polls
Creative Portfolios
Huddle Workspaces
Groups
Answers
Company Pages
We thought you might like to see these other posts about social marketing...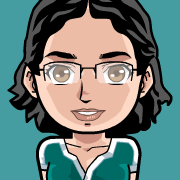 About The Author
Kim Young
is Founder, CEO, and a developer at
Foo
- a web development company based in Wesley Chapel, Florida. She can also be found on
Google+
. With over 16 years of experience as a web developer, Kim is excited to share with you tidbits that she has picked up along the way. Kim prioritizes continuing education and out of box thinking in order to bring the most valuable solution to Fooweb's clients.