Web Design & Internet Marketing
Text or Call Now:
813.360.0932
Facebook Constantly Reverting Your Feed to Top Stories?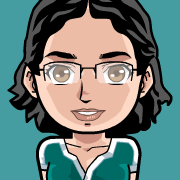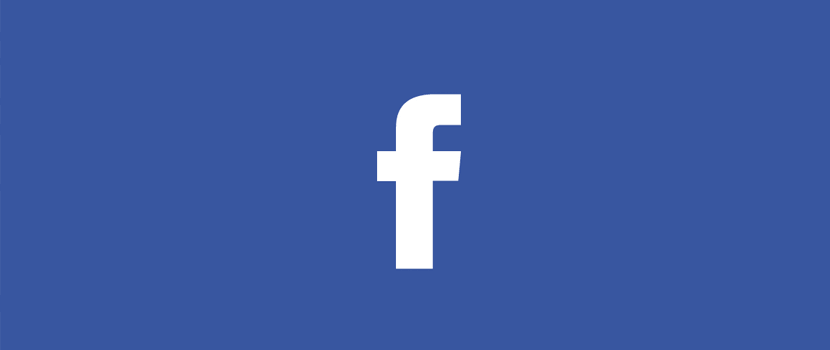 Facebook seems to have a special preference for the "Top Stories" ordering of the facebook feed. Regardless of how many times I tell Facebook on my phone and on the web that I want to see most recent, it always seems to revert back to Top Stories. This has thrown a major wrench into social marketing attempts by small businesses, but at least on the personal side you can fix it a bit.
Top Stories is a grouping of your facebook feed based on posts that get the most interaction (likes and comments). To be honest, I don't know anyone who would prefer this ordering. My mom (who took years to decide to get on facebook) is constantly frustrated by the fact that her feed is full of posts from people she is aquaintances with spouting about their daily frustrations. But then she doesn't get to see photos of her grandkids and hear things she would like to hear from the people that she is really close with. Sure she could block everyone but the few people's posts that she cares about but that would take a lot of time and then she might miss things she may want to see every now and again.
The best resolution would be for Facebook to let your settings be permanent and not revert them so often. However, in the meantime - here is a fix.
Go to http://www.facebook.com/?sk=h_chr
Save this exact url as your bookmark to facebook.
Access Facebook in the future with this link
While this doesn't resolve the mobile issue unless you use the mobile site instead of the app, it is the best case resolution currently. Enjoy!
We thought you might like to see these other posts about social marketing...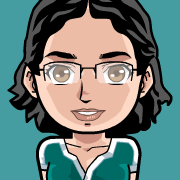 About The Author
Kim Young
is Founder, CEO, and a developer at
Foo
- a web development company based in Wesley Chapel, Florida. She can also be found on
Google+
. With over 16 years of experience as a web developer, Kim is excited to share with you tidbits that she has picked up along the way. Kim prioritizes continuing education and out of box thinking in order to bring the most valuable solution to Fooweb's clients.