Web Design & Internet Marketing
Text or Call Now:
813.360.0932
Do You Really Need to Be On Facebook?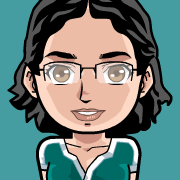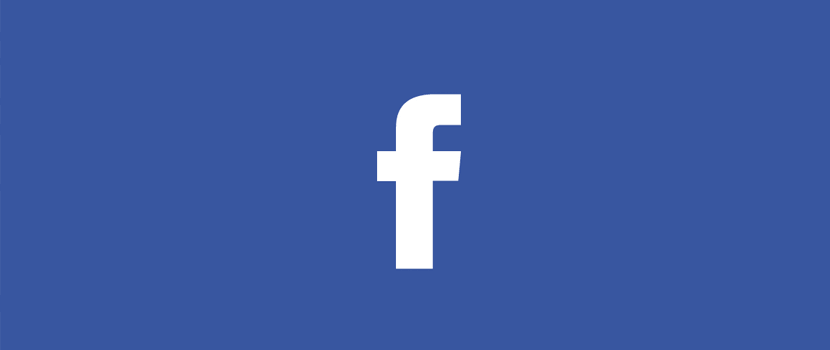 Many businesses have long delayed getting involved in Social Marketing. Honestly, what respectable business owner is going to tout their services on Facebook and Twitter along with laments from their children about dating and gossip? Well, hopefully the answer is you!
The truth is that Facebook, Twitter, Google+, LinkedIn, and the like are no longer just the domain of the spiky haired teenager. They are the domain of your clients. More and more web traffic is going to social networks and using what they see there to make decisions in their life. Whether it is the advertising link to the church they didn't know was in their neighborhood, or someone liking a cleaning service that reminded them they needed to buy a good deep clean to catch up from the holidays... Facebook and the others are becoming more and more relevant to the small business marketing priorities. Even if not a single person who could potentially purchase service or product from you is on a single social network, you will at the least assist your seo efforts by taking part in social networking.
So that begs the question... What do I need to do as a small business owner to have a presence on the social networks?
Here are Four Easy Things that you can do to help your social networking seo efforts:
Create An Account. Just by creating an account on facebook, twitter, linkedin, and google+ you are allowing yourself to be found. Noone can follow you or thinks to discuss you when you arent even a searchable presence. So - Take 10 minutes and go create an account on the big four!
Link To Your Accounts. By linking your website to your social network accounts you are in just one simple step showing people that you are relevant, available, visible, and open to a relationship with them. So contact your web developer and ask them to add links to your social networks on your website.
Post Interesting Links or Comments. You don't have to post things all day long. You don't need to hire someone to post things all day. You can post once a month, once a week, or once per day. I wouldn't post more than 3 per day unless you want to feel spammy. You can even set up something like Buffer to schedule your posts for you. You don't need to overthink this. Just a little activity will show people that you are home.
Let Your Content Get Linked Easy - Something that has a lot of impact with little effort is to implement a button allowing people to "tweet" or "status post" or "message" any page on your website. While this is especially important on blog posts, you will also want to put them on your front page at the very least. This is a simple thing you can do, but without it gives very little possibility of anything going "viral".
Of course, if you are a client of Foo Web Development, just shoot us an email asking for a proposal on Social Networking Implementation and we can take this burden off your shoulders.
We thought you might like to see these other posts about social marketing...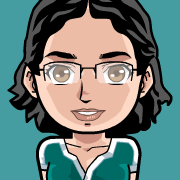 About The Author
Kim Young
is Founder, CEO, and a developer at
Foo
- a web development company based in Wesley Chapel, Florida. She can also be found on
Google+
. With over 16 years of experience as a web developer, Kim is excited to share with you tidbits that she has picked up along the way. Kim prioritizes continuing education and out of box thinking in order to bring the most valuable solution to Fooweb's clients.