Web Design & Internet Marketing
Text or Call Now:
813.360.0932
Does Your Business Need A Pinterest Account?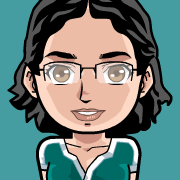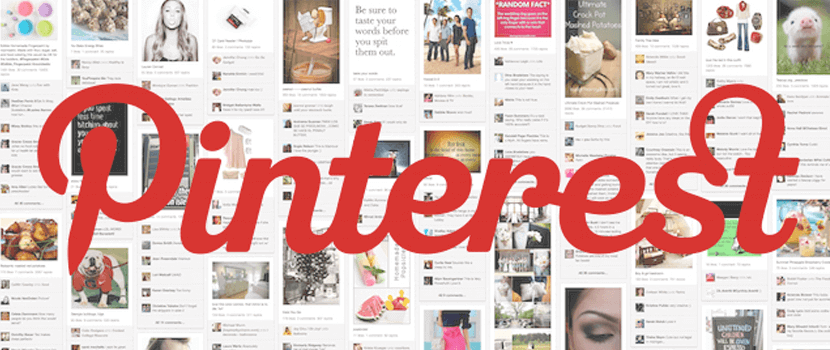 Delving into modern-day online business, having a platform that enables you to genuinely bond with your potential customers and users is extremely beneficial. After all, trust builds repeat customers. Still, what is even more persuading with regards to online business engagement is being able to thoughtfully post your content for the world to see. Even still, those whom are viewing your content actually need a drive to make purchases. All of these things have never been placed in such a similar basket as Pinterest, when considering social marketing.

What is Pinterest?

Pinterest is an online social-media platform that allows its users to share or "pin" images on to "pin-boards". It enables its users to post their eye-catching products and services, consequently building their presence in its online world. Users can pin images and media that they find enjoyable with just one click, thus making it extremely easy and convenient.

What Does Pinterest Do For Me?

Pinterest brings you more traffic – that's what! With this competitive age of online marketing, having any edge you can is definitely beneficial to your business. This especially rings true with regards to Pinterest. After all, social media is engraved into the minds of many of today's internet users. It should be of no surprise that business owners are using this platform as leverage to bring them traffic. With more traffic comes more sales, so do not slack on Pinterest.

Is Pinterest A Good Match For You?

While the power of Pinterest is clearly evident, some products or services may have better chances of success.

A few of the common topics that do well on Pinterest are:
Pets/Supplies
Fashion/Beauty
Food/Cooking
Art
The reason these specific categories are very effective on Pinterest is mostly because they are visual and presentation based.

Still, Pinterest marketing success is still accomplished by many low-image, or even text-only businesses models.

How?

Sharing Niche Related Content

You see, even if your site or business does not have many visually appealing aspects, that's not all Pinterest is about. You see, Pinterest allows you to share or "pin" other niche targeted content on you board, thus attracting your targeted customer base. Because of this, even businesses whom do not have many vivid and beautiful pictures or images can still pull in decent followers by sharing other's niche-related content. Simple, huh?

Customer Bonding

Even so, you still may want to begin to implement visual aspects of your site or business using Pinterest. Understand that original content is still better than re-pinning, so always take that into consideration. For example, if your business is based around teaching people to make money online, include a picture-based step-by-step tutorial on how to post affiliate advertisements. This will help to make your site or business an authority in your niche, thus increasing sales and viewers.

When Is Pinterest Not For You?

Although Pinterest can be extremely useful to most online business practitioners, some should still avoid it. Let's go over a few of the reasons you might want to skip creating a Pinterest account below:

No-time

If you are not planning on investing enough time into your business' Pinterest account, don't bother with it. Understand that your business' Pinterest is an extension of your business altogether. This means that if your Pinterest is sloppy or neglected, others may reflect those qualities onto your business, so be very careful.

Sloppy Content

If you are unable to produce high-quality content semi-regularly, you may want to skip creating a Pinterest. As said previously, viewers will relate what they see on your boards to YOUR business, so make sure to understand that before neglecting the content you post.

Finally……

While some might find Pinterest to be a waste of time, much of the online business world definitely does not see it that way. Still, like any online platform, you have to devote time and energy into it to see any positive results. Even so, ignoring the profit-potential of Pinterest could prove to be a very huge mistake. I wouldn't risk it.
If Pinterest sounds like something you want your business to make use of - but you don't have time. Call us at 813-360-0932 or email info at foowebs.com for help from the experts!
We thought you might like to see these other posts about social marketing...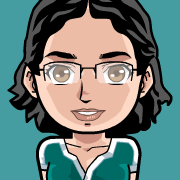 About The Author
Kim Young
is Founder, CEO, and a developer at
Foo
- a web development company based in Wesley Chapel, Florida. She can also be found on
Google+
. With over 16 years of experience as a web developer, Kim is excited to share with you tidbits that she has picked up along the way. Kim prioritizes continuing education and out of box thinking in order to bring the most valuable solution to Fooweb's clients.