Web Design & Internet Marketing
Text or Call Now:
813.360.0932
Top 10 Google Easter Eggs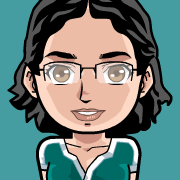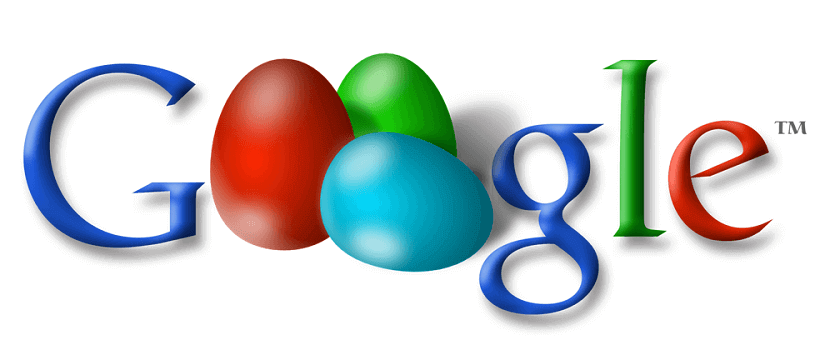 A friend posted on facebook today to encourage others to type "askew" into the google engine to see one of their easter eggs. And I started chuckling thinking about all the funny tricks google has hidden in their engine. Reason 9,223,345,344,435,432,355 that I would love to work for Google. Also - see their offices, their policies, and the way their employees are groomed to be creative and innovative. So without further ado, my consideration for the top 10 google easter eggs of all time:
While using iGoogle, set your background to Beach, Cityscape, or Seasonal and then make sure to visit iGoogle at 3:14am (to celebrate pi (3.14....." to watch the surprise viewing that will last less than a minute, so don't look away :)
Using Google Earth you can unlock a flight simulator by clicking ctrl, alt, and A. You can pick your plane and airport.
For a few days the Google logo was replaced with a pacman game - you can still play it here
Search "tilt" "do a barrel roll" or "askew" or "the loneliest number"
While using Google Reader, press the following key sequence " up, up, down, down left right left right B A" and the screen will turn blue and a Ninja will pop out at you
While watching a video in youtube, hold down the left and up arrows to launch a game of snakes.
Get Directions using Google Maps from anywhere in the states to China will include a kayak across the Pacific Ocean.
The Google Earth application will allow you to speak with a martian bot named Meliza (see eliza bot) when searching "Meliza"
There is a photo spot in Google Maps in the northern point of Antarctica larger than the others. If you drag your man to it it will turn into a penguin and give you street view
If you click "im feeling lucky" without any words typed in, you will see all the variances of the Google Logo.
We thought you might like to see these other posts about google...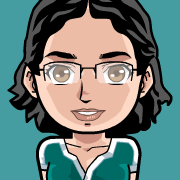 About The Author
Kim Young
is Founder, CEO, and a developer at
Foo
- a web development company based in Wesley Chapel, Florida. She can also be found on
Google+
. With over 16 years of experience as a web developer, Kim is excited to share with you tidbits that she has picked up along the way. Kim prioritizes continuing education and out of box thinking in order to bring the most valuable solution to Fooweb's clients.