Web Design & Internet Marketing
Text or Call Now:
813.360.0932
Adobe Flash Websites About to Take Another Hit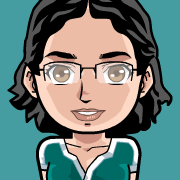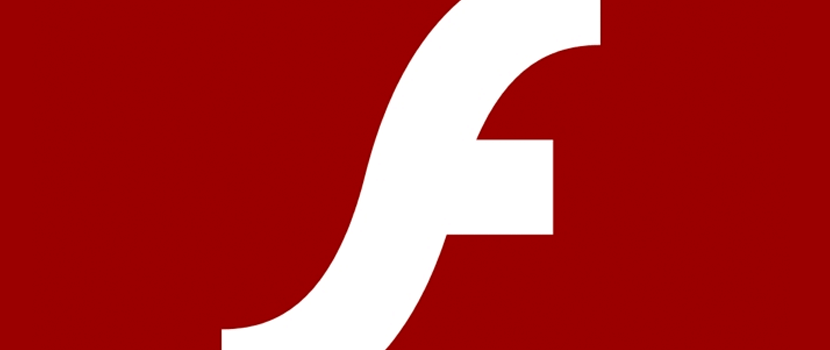 If your website contains Adobe Flash, then you have probably grown sick of hearing the warnings from the IT industry about why you should update your site to remove any remnants of the device restricted web app from your web design. If that is the case you may want to zip on by this post as well. However... consider yourself warned.
On October 7 Google's Pierre Far announced that Google was going to start warning people before they go to Flash heavy websites. What this means is that when google users are accessing results on their mobile device, and your website has significant Flash on it, there will be a warning on the result that they may not view the site properly on their device.
Pierre goes on to recommend that "your site uses technologies supported by mobile devices if you care about mobile users (you should:))". So if you don't want to just take Far or Fooweb's advice - do consider the effect on your traffic that comes from a warning from Google not to proceed.
If you are not too worried about "mobile users" - keep in mind that estimates show that about 30-55% of all web traffic is now from mobile devices. So we are not talking about a few teenagers texting their friends and searching Facebook - but real potential business that your website may not be optimized for.
So we conclude with a tall recommendation of a contemporary web redesign if your site is still running on an Adobe Flash media. If you like movement on the page you can include some jquery pieces or css activity. But please - ixnay on the ash flay!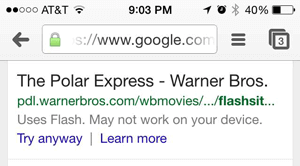 We thought you might like to see these other posts about web design...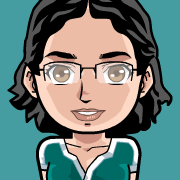 About The Author
Kim Young
is Founder, CEO, and a developer at
Foo
- a web development company based in Wesley Chapel, Florida. She can also be found on
Google+
. With over 16 years of experience as a web developer, Kim is excited to share with you tidbits that she has picked up along the way. Kim prioritizes continuing education and out of box thinking in order to bring the most valuable solution to Fooweb's clients.