Web Design & Internet Marketing
Text or Call Now:
813.360.0932
10 Ways Google Is Changing the World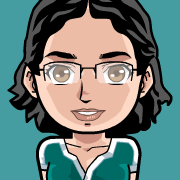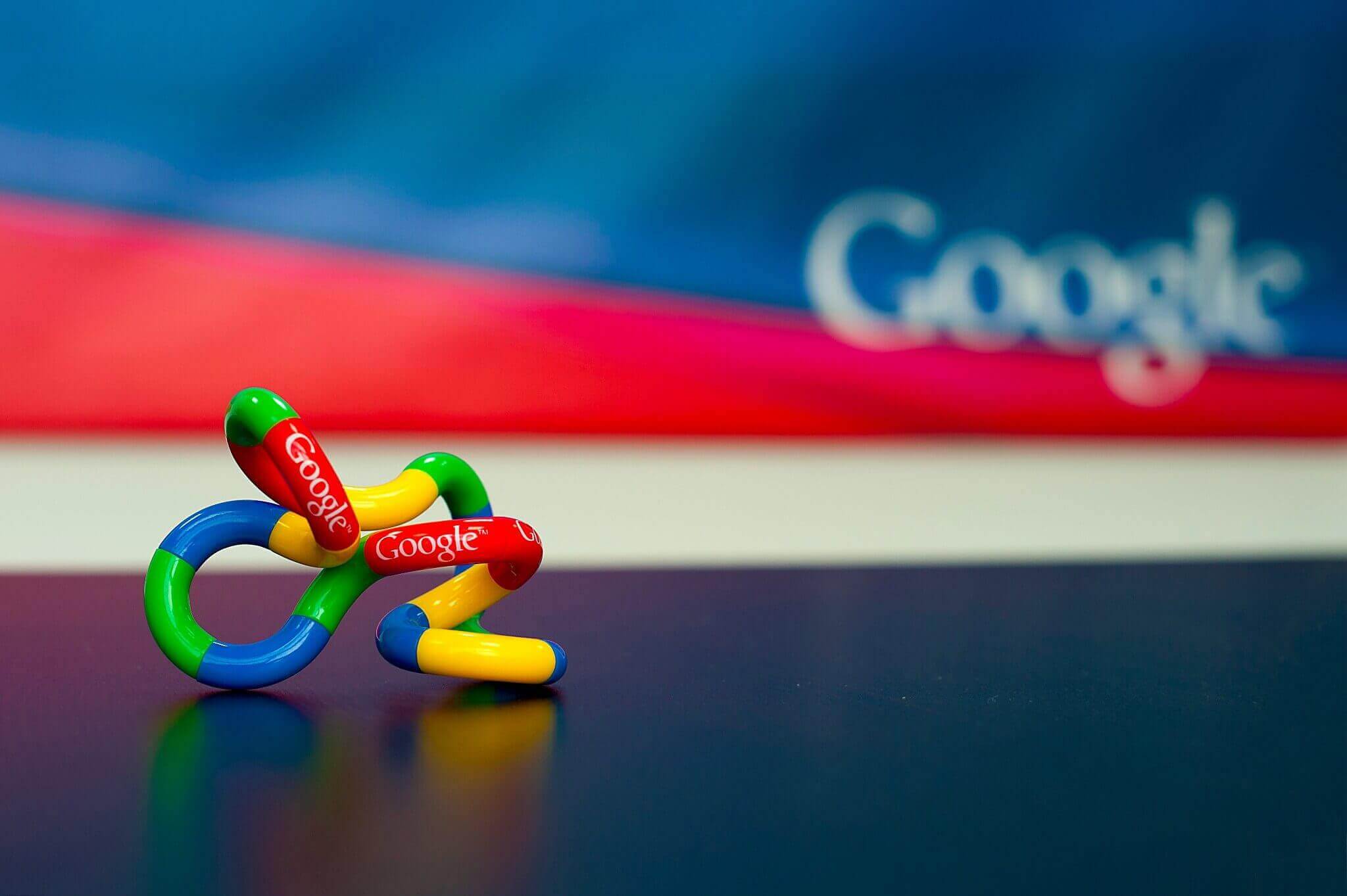 Long before they became a household name I was admiring both the technology they produced and how they ran their business. I have honestly always secretly dreamed of working for Google. I enjoy following their innovations and enjoying their offerings. But most of all I look to their example for ideas on how to think big and creatively solve problems and most of all - run a business. Here is a list of 10 things that Google is doing to change the world.
Of course the primary thing Google has done is organize the web and give us an honest look at what is where. Remember back in the day when search engines like yahoo and microsoft were ranked almost completely on who paid to get higher? Google has not only obtained the goal of properly archiving the internet in an honest way but convinced most of the world that that is the best way to browse it. But lets look at some other less obvious things that Google is doing to change the world.
Google.org - This segment of google focuses on philanthropy and solving big problems. They donate hundreds of millions of dollars, tens of thousands of hours, and over a billion in products to help change the world. The focuses, thus far, have been on: Empowering girls and women; supporting non-profits; improving computer science education; protecting threatened wildlife; and fighting against trafficking and child abuse. See more here http://www.google.org
Epidemic Trends - Google uses search trends to predict epidemics such as flu and dengue fever across the globe. This information is used to help quantify production of vaccines and medicine to stop epidemics before they spread. These stats have been known to catch epidemics long before the doctors noticed the trends. See more here http://www.google.org/flutrends/
Google Suicide - If you were to google suicide instead of just seeing related search results, you will see a notice up at the top that gives the phone number for the localized suicide prevention center and recommends you to call for help. This is just one little thing that Google does in order to help prevent needless tragedy.
Google Doodles - Google "dresses" up its logo fairly regularly and uses this opportunity to honor achievements in science, cultural celebrations, independece days and more. In some scenarios they will post a note at the bottom of the search area to draw additional attention to global events.
Google Goats - Just a small example of Google's commitment to the planet... Google stopped using industrial mowers in 2009 and started hiring herds of goats to clear brush and grass and vegetation from the fields and hills around the Mountain View property. This method takes about a week each summer and costs about the same as using the mowers, but decreases the pollution created and has the added benefit of fertilizing the land.
Helpouts - Based on the platform of Google Hangouts, Google Helpouts allows people to connect and share expertise. This service allows you to buy a little bit of an expert's time to help you solve your problems. It also offers a way for you to share your expertise on the internet and get paid for it.
Wearable Computing - Google Glass does more than bring a fun new way to experience your computing. Glass has been shown to offer more autonomy to disabled persons by allowing them to talk on the phone, navigate, access data, and photograph the world around them.
Open Source Mobile OS - Google's own android os for mobile devices has brought a low cost solution to device manufacturers. This allows companies to put smartphones and tablets in to the hands of people who couldn't otherwise afford such a device. And of course - contributing the the open source world is another world changing action in itself.
Self Driving Car Technology - Though it may sound the thing of science fiction novels, and may make most of us a little uncomfortable... Google's self driving cars have now successfully driven over a thousand miles. Using cameras, sensors, satellites and based on an os platform Google is not sharing at this time... the possibilties are endless for what this could result in.
Perhaps one of the most wide scale things that Google does is to mold their employees to become world changers. Google has always been known to encourage their employees to tackle ambitious challenges. Larry Page was once quoted saying "incremental improvement is guaranteed to be obsolete over time". Page stated that he doesnt want segments of the company to made big improvements but the company as a whole to constantly be making big improvements in all products and ventures. It is this philosophy that drives these world changing successes and will continue to.
Though we may not all be able to donate millions of dollars to global charities - we can all use our businesses to aim for world changing. Use the comments section below to share your ideas on how small businesses can be "world changers"!
We thought you might like to see these other posts about small business...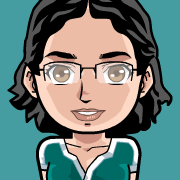 About The Author
Kim Young
is Founder, CEO, and a developer at
Foo
- a web development company based in Wesley Chapel, Florida. She can also be found on
Google+
. With over 16 years of experience as a web developer, Kim is excited to share with you tidbits that she has picked up along the way. Kim prioritizes continuing education and out of box thinking in order to bring the most valuable solution to Fooweb's clients.