Web Design & Internet Marketing
Text or Call Now:
813.360.0932
How To Do A Content Marketing Audit On Your Website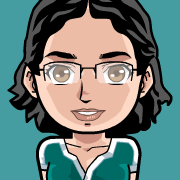 Do you need a Content Marketing Audit?
Do you have a website? Do you have more than one page on your website?
More seriously, though… If your website is more than a couple months old and if you have growing content on your site (though if you don't you may not be that worried about ranking on google anyways), then it is likely that you are due for a content audit. You should be doing a content audit every so often in order to clean up the content on the website and ensure a focused machine of content growth, which of course results in movement up the ranks of google.
The regularity of your content audits depend on the regularity of your content updates. If you post every week then you may want to audit your content every 3 months. If you post once per month, then you may only need to audit your content once per year. If someone else handles your website for you, then perhaps you can request a quote for them to perform a content audit of your website to help you get on track. If you need someone to help you with all aspects of your content marketing, feel free to get in touch with us right now!
A Content Marketing Audit is a review of the content on your website to determine if it is helping or hurting your website as a whole.
Benefits of a Content Marketing Audit
Improve User Experience - Content Audits are ideal for locating errors on the website including typos, broken links, and incorrect or outdated information - what is true at one point in time may not be true later - see the value in evergreen content - so if you aren't going back to review your content marketing pages, then how do you know if you are doling out information or advice that may no longer be true. Finding and resolving these issues on the site will result in a higher quality user experience for your website visitors.
New Content - during a recent audit of foo web development's content, I was able to compile a list of a ton of ideas for new content marketing posts. Whether it is the motivation of writing something fresh, or reviewing topics that have changed or have new branches to discuss, you won't leave your audit without some sort of list for new ideas. A content marketing audit will surely show you what content your website is missing and what can be expanded on in the future.
Improve SEO & Google Ranking - who knows if your old content with high bounce rates might be holding your google rank back from its full potential. It certainly won't hurt you to remove or rewrite or re-optimize a content piece that is harming your site. Content marketing has a few purposes but one of the main ones is to use that content to improve your SEO by providing value in your website. If you remove the fat, and help your content better promote the services or products that you offer, that will undeniably improve your SEO.
Improve Conversion Rates - One of the goals of a content audit it to make sure you are sending a clear message on your topic. Removing content that is not focused on your brand or industry (read as words you want to rank for that will bring potential clients) will not only help your ranking for focused content, and lower bounce rates which hurt ranking, but more importantly will focus your website on those who really have the potential to be your client, which of course results in improved conversion rates.
So if you don't want more clients, inspiration, happier clients, and higher rankings, then a Content Marketing Audit may not achieve your goals. If you do want to have more clients and increase profits, then perhaps a Content Marketing Audit is something you should do.
What are the Broad Tasks of a Content Marketing Audit
Evaluate High Bounce Pages - Use Google Analytics to locate the pages with the highest bounce rates on your website. Analyze these pages to determine if you should remove them or what you can do to improve the pages to lower the bounce rate.
Analyze Each Page
Determine if it is outdated, if so update or remove
Determine if it is redundant, if so improve, combine with another page, or remove the page
Determine if it is off brand, if so remove
Determine if it is low quality, if so improve or remove
[low quality includes a small word count, grammatical errors, incorrect information, confusing, include dead links or broken images]
Determine if it is unique, if not improve or remove
Determine if it conflicts with your brand message, if so improve or remove
Make Sure Your Content Marketing is Selling Your Services - It is easy to forget that the point about writing on a topic on your website is to optimize your website for that topic. If you spend the time to write about a topic, make sure you use that page to link to the page that sells the product or service relevant to that topic. This doesn't just help people who land on this page because they are interested in the topic link to the service you offer, but also helps your ranking for that service page. So make sure each content marketing piece links back to the services and products you want to sell, with keyword rich text or imagery.
What are the Direct Tasks of a Content Marketing Audit
Update - When content is not evergreen, you may find it to become dated. For instance in the world of SEO, things change on a dime, so it is important to check back on any advice you give to make sure it is not only current but not giving information that would at that time then hurt the reader if they follow it. Most industries have content that can change over time, so be sure your content is not providing bad or old content that may increase your bounce rate and hurt SEO.
Improve - Do more research on the topic and improve the quality of the page you are using with text, graphics, and even video where it may help. In addition to facts you can pull from research, case studies, examples, and deeper explanations always help the reader understand even the most complex of concepts. Improving an old content marketing page will help your site by lowering the bounce rate and increasing rankings.
Remove - When a page is deemed to not have enough value to either improve or combine you will need to remove it. Once this page is removed you may create dead links and potentially lose what little link juice that page had. Dead links are bad for SEO, so use htaccess to redirect the page that you are removing to a better page that is relevant to the page you are removing.
Combine - When two pages address a similar topic and can be made from two mid or low quality pages into one high quality page, this is the way to go. You should select the page with the best ranking to move forward with, and take any valuable content from the old content and add it to the selected page. Remove the less ranked page and redirect it using htaccess to the selected page. As long as you redirect these pages properly, the consolidated link juice from the old pages will improve the selected page greatly.
Bonus Tips To Help Your Content Marketing Audit
Content Inventory Spreadsheet - You can create an inventory spreadsheet using the following columns: URL, Page Title, Date Created, Date Modified, Keyphrase Focus, Service/product Promoted Url, Word Count, and Bounce Rate. You can manage and record your pages in this spreadsheet to track your work and also if you are collaborating with others on the audit. You can expand this spreadsheet to use in the future, or you can duplicate it for future audits.
Google Analytics - Analytics will be a powerful tool during your Content Marketing Audit. If you go to Behavior, Site Content, All Pages, you will see a list of all pages on your website with web traffic statistics. This is also an easy way to sort by bounce rates.
Search Engine Optimization - This is a great time, as you are analyzing your content, to analyze how well each page has been optimized for search. Confirm your meta title, h1 and h2 tags, image alt tags, and that you aren't keyword stuffing in your content. You can also run the Google Mobile Usability Test and the Google Speed Test to make sure each page has its best chance of ranking well with seo.
Sitemap - This is a good time to make sure that your sitemap is updated. You can search online for sitemap generators or you can make one manually with xml. You can submit your updated sitemap to Google Webmasters in order to ensure Google crawls your updated content.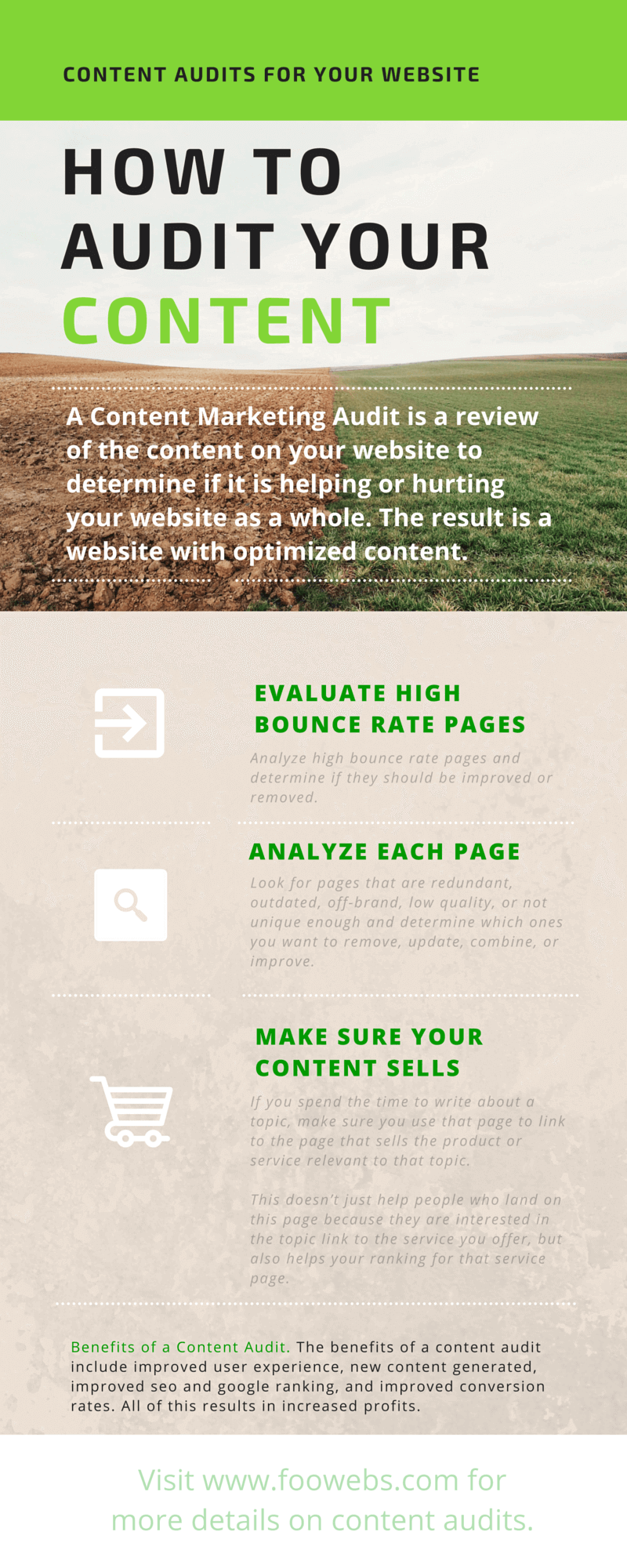 We thought you might like to see these other posts about content marketing...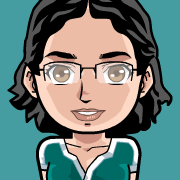 About The Author
Kim Young
is Founder, CEO, and a developer at
Foo
- a web development company based in Wesley Chapel, Florida. She can also be found on
Google+
. With over 16 years of experience as a web developer, Kim is excited to share with you tidbits that she has picked up along the way. Kim prioritizes continuing education and out of box thinking in order to bring the most valuable solution to Fooweb's clients.