Web Design & Internet Marketing
Text or Call Now:
813.360.0932
Let Visitors to Your Blog Subscribe Via Email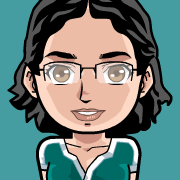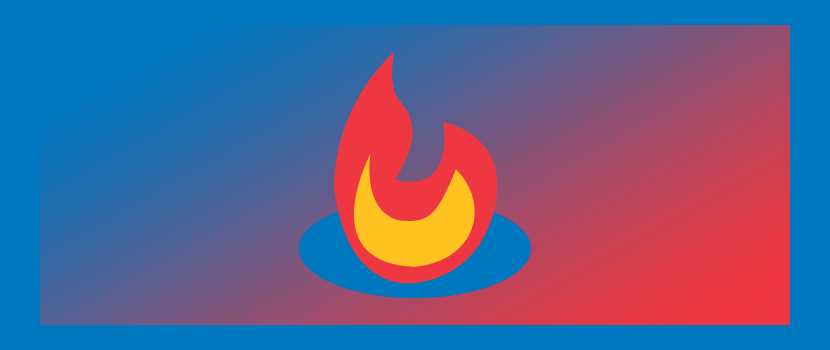 Blogs are a vital area of your website that allows you to make use of content marketing to increase the google ranking of your website. Blogs make it easy to add content in an organized way without cluttering up your main site navigation.
I have run a few blogs for a while and I find that people I know in real life have more trouble keeping up with my blogs because they don't use rss readers (like google reader). Though they all check their email. So I went about finding a good way for my visitors to subscribe via email. And it turns out Google has acquired a service called FeedBurner to do just that.
Here is how to set it up.
Visit http://feedburner.google.com
Register/ log in
Click to add a new feed (type in your blog url and click next)
Then walk through the steps to setup your feed based on your liking
Click publicize up top
Click email subscriptions on the left
Activate email subscriptions
Grab your buttons off this page after activated (or click blogger and add if you use blogger)
Click email branding, delivery options etc to customize your email feed
Go to your blog, click design, and replace the button where you like.
We thought you might like to see these other posts about email marketing...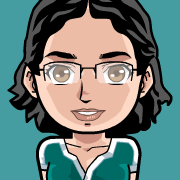 About The Author
Kim Young
is Founder, CEO, and a developer at
Foo
- a web development company based in Wesley Chapel, Florida. She can also be found on
Google+
. With over 16 years of experience as a web developer, Kim is excited to share with you tidbits that she has picked up along the way. Kim prioritizes continuing education and out of box thinking in order to bring the most valuable solution to Fooweb's clients.