Web Design & Internet Marketing
Text or Call Now:
813.360.0932
How to use Plex with Google Chromecast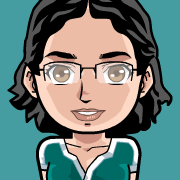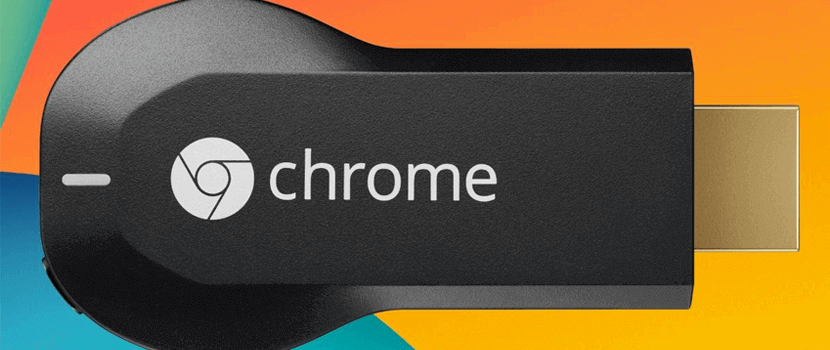 UPDATE 3/17/14 : Plex App is now available for all users on Chromecast!! So the easy way to use your plex with Chromecast is as follows...

Make sure you upgrade your plex server software on your computer that hosts the software. You can do this by right-clicking the icon on the taskbar of your computer and selecting "check for updates" and then running through the latest update.

Make sure that you have the latest version of Plex on your tablet or mobile device. Go to the app store to check for updates and update if necessary. Make sure that you also have the chromecast app installed on your device.

Open the plex app on your mobile device and send it to Chromecast using that selection.

Be sure that your tv is tuned to your Chromecast input and enjoy Plex!
If you want to use my hacked version of using plex with Chromecast then scroll down and use the old school version - this is also the way to do it if you want to stream Plex to your Chromecast from your laptop!
When I had heard that Google Chromecast doesn't yet have support for Plex I was a little disappointed. I was over the moon as I heard more and more about it but the lack of our favorite app support off the bat made it a less than the Roku device. At least for now. But after playing with our Chromecast for a couple hours there is little this thing can't do. No - we can't use our phone or tablet yet to play Plex through Chromecast however it is an easy fix to watch it through the laptop in the meantime.

Download the browser extension called "GoogleCast" While this seems cut and dry it took me about 20 minutes to find the app as I googled browser extension for chromecast and only found pages and pages of what chromecast can do and no links to any extensions. so here is the link - go download it to your chrome browser on your pc and you will infinitely increase the ability of your Chromecast. Download GoogleCast here

Open your plex browser. You will find your plex web browser at HTTP://ipaddressofyourservercomputer:32400/web for example http://192.168.1.2:32400/web

In your plex browser open the video that you want to watch

Play the video

Click at the top right of the chrome browser the double arrows next to your web address box and click GoogleCast.

Click "Cast This Tab"

You can maximize the video if you prefer
That is all. You can even minimize the browser and work on something else at this point. Or switch tabs. Have fun!
We thought you might like to see these other posts about google...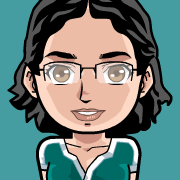 About The Author
Kim Young
is Founder, CEO, and a developer at
Foo
- a web development company based in Wesley Chapel, Florida. She can also be found on
Google+
. With over 16 years of experience as a web developer, Kim is excited to share with you tidbits that she has picked up along the way. Kim prioritizes continuing education and out of box thinking in order to bring the most valuable solution to Fooweb's clients.