Web Design & Internet Marketing
Text or Call Now:
813.360.0932
What does your website look like on mobile devices?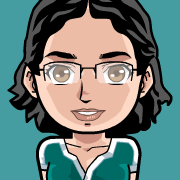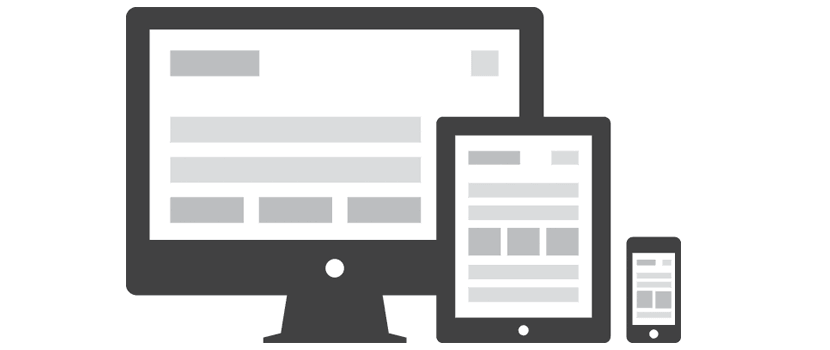 Based on projections using current data, mobile internet users will overtake internet usage in 2014. Currently, about 40% of time spent on the internet is done on mobile devices. Is that enough of your viewing population to sit down and consider what you are doing with them?
When was the last time that you viewed your company website design on a mobile device? Was it frustrating to navigate? Were you zooming upon zooming to read the content? If so perhaps you should consider a mobile website for your organization.
Many have debated on the merits of responsive websites that expand and contract for all devices, versus a mobile website for the mobile visitors. But the truth is that every user should have the optimal viewing experience and not miss out for the sake of one size fits all. The truth is that mobile users have different needs for viewing, navigating... and they even have a different set of relevant content. So many times the best solution is a mobile website rather than a website that stretches.
87.1% of mobile users are on either Android or IOS - so that makes it very easy to configure mobile websites that work for the vast majority of mobile devices in use. This year connected internet devices will outnumber humans on this earth. Considering the huge population of mobile devices - do you think it is time you start considering what their experience is on your website?
Mobile devices need bigger buttons for easy navigating. Mobile devices can not hover over navigation buttons. Mobile devices view large web pages with tiny font. Mobile users often have a shorter buying cycle and need more calls to action and less details. So lets do it! Call us or Email us Today to ask for a quote for a mobile website for your company.

We thought you might like to see these other posts about web design...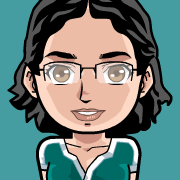 About The Author
Kim Young
is Founder, CEO, and a developer at
Foo
- a web development company based in Wesley Chapel, Florida. She can also be found on
Google+
. With over 16 years of experience as a web developer, Kim is excited to share with you tidbits that she has picked up along the way. Kim prioritizes continuing education and out of box thinking in order to bring the most valuable solution to Fooweb's clients.