Web Design & Internet Marketing
Text or Call Now:
813.360.0932
Exporting Photoshop Custom Shape to Illustrator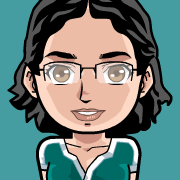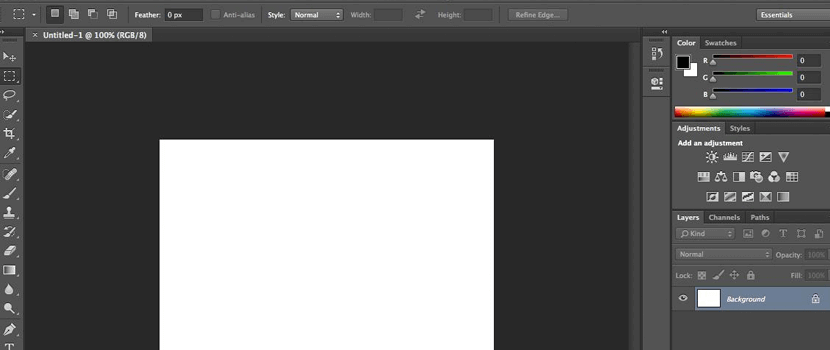 How to Export Photoshop Custom Shape to Illustrator.
I was recently needing to complete this task to complete a logo for a client and thought I would share how I did it.
Open Photoshop and create a new document
Place the shape that you are working from on your document
Click File, Export, Export to Illustrator Paths
Save it to a folder as the ai
Open the ai in illustrator
Take your mouse and hover over the path
Click the object and apply a stroke or fill color to make it visible
You now have an illustrator version of a Photoshop Custom Shape
Enjoy!
We thought you might like to see these other posts about web design...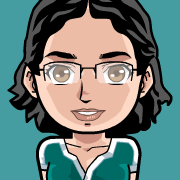 About The Author
Kim Young
is Founder, CEO, and a developer at
Foo
- a web development company based in Wesley Chapel, Florida. She can also be found on
Google+
. With over 16 years of experience as a web developer, Kim is excited to share with you tidbits that she has picked up along the way. Kim prioritizes continuing education and out of box thinking in order to bring the most valuable solution to Fooweb's clients.