Web Design & Internet Marketing
Text or Call Now:
813.360.0932
How To Be The Most Productive Small Business Owner You Know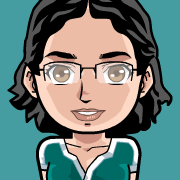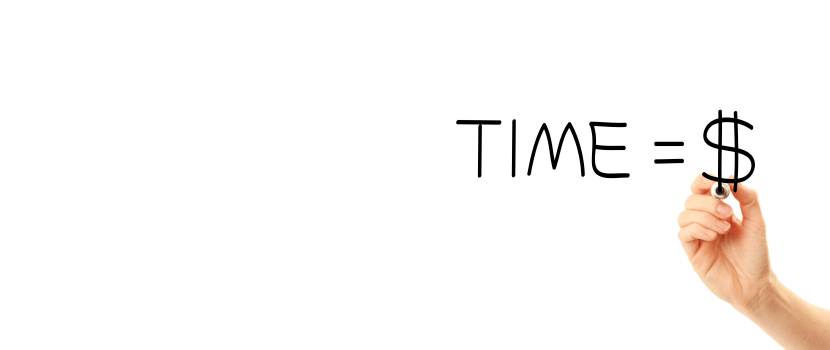 Every day, small business owners are looking for ways to be more productive and to have great success in their business. One of the key struggles of the average small business owner is to find more time in the day. Our purpose at Foowebs is to help lighten the burden of small business owners, therefore giving them more hours in the day is a focus for us, outside of just web development.
Rather than slowing down the turn of the earth, we came to the conclusion that our time would be better served by finding ways to help our clients organize and outsource in such a way that they can accomplish more in less time.

We Examine 5 Key Points To Be More Productive As A Small Business Owner
Prioritize Your Time
Most productive people set priorities on everything, they prioritize their time and work with boundaries. Most productive small business owner know how to meet deadlines, they know how to attach people to do selected task in other to meet up to deadlines.
Avoid Procrastination
Productive people don't say later, they say now! and make things happen without delay. Productive people don't waste time, they solve problems that can stop them from being more productive.
Invest in Education and Right Tools
Productive people Invest in educating themselves more on their area of business, they don't waste money on just any tools, they invest in tools that can make their business more successful, investing in the right tools also makes the Job more easier.
Automation
There are 24hours in a day, but is possible to maximize 24hours to over 72 hours a day or even more, that is Automation. Don't spend time unnecessarily on task you can automate. Technology as made it easy to do. For instance, Aweber can send mass email and autoresponse; Hootsuites can help you manage all your social profiles and many other tools out there that can make you more productive as a small business owner.
Morale To Employee
As a small business owner you should bring out the enthusiasm in your workers, make their morale high and they will put in their best in your business. A good way to give morale to your employee is to give them other perks aside from the normal salary.

We know that "Productivity" is important for small business owner because of the small resources available compared to big companies. By following the 5 points above, you Can Be The Most Productive Small Business Owner You Know.
We thought you might like to see these other posts about small business...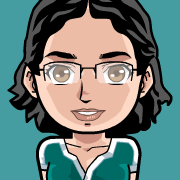 About The Author
Kim Young
is Founder, CEO, and a developer at
Foo
- a web development company based in Wesley Chapel, Florida. She can also be found on
Google+
. With over 16 years of experience as a web developer, Kim is excited to share with you tidbits that she has picked up along the way. Kim prioritizes continuing education and out of box thinking in order to bring the most valuable solution to Fooweb's clients.