Web Design & Internet Marketing
Text or Call Now:
813.360.0932
How to Create a Business Plan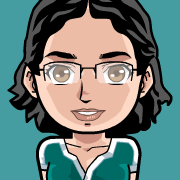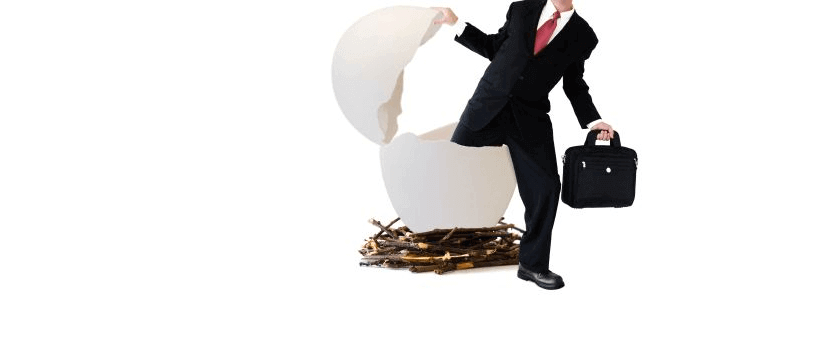 Before you start your website design you may need to draw out your business plan. A Business Plan is a document that outlines the direction an organization will follow to achieve its desired success. It tells what an organization plans to do and how they plan to achieve it. It is a vital document for every business whether it is a new business or an already existing one, a big business or small business. A business plan keeps organizations on track and is usually a requirement when seeking finance or associations with industry leaders.
To make a business plan, there are number of questions the business plan must address. The questions include: where will the business be located? Who are your target markets or customers? What are the skills of employees to be employed? How many employees will be required? A business plan ought to take the following core business plan sections head on; they help formulate specific business goals and get you on track.
Executive Summary
This comes immediately after the title page on a business plan. The summary should state what your intention is. It gives answers to these questions: What products or services would you offer and what you plan to become or provide in the future?
Business Description
The business plan's description starts with a brief description of the industry and answers the question of the size of your market and how is it changing and what trends are a factor for them and how they will effect your company?
Market Strategies
The market strategy is a by-product of meticulous market analysis. Market analysis pushes business owners to become familiar with every aspect of the market. Market Strategies answer these questions: Who are your target customers? What do they need? Where can you find them and what is their purchasing power? How do you get your product across to your target customers? What promotional or marketing strategy and channels will you use?
Competitive Analysis
Competitive analysis in a business plan is used to know the strengths and weaknesses of the competitors within your industry. It takes care of: Do you know who your competitors are and what are each of their key strengths and weaknesses? In what areas will you gain competitive advantage? How would you do that?
Design and Development plan
The business plan's design and development plan gives the investors a description of the design of the product, chart its development within the context of production, marketing and the company itself. What are the milestones you must achieve to go from where you started to where you want to be after a period of time? What is your action plan? These questions are answered here.
Operations and Management plan
The operations and management plan in a business plan describes how the business functions on a continuing basis. This section takes care of whose going to be on your team, their job descriptions and what key hires must you make in order to success.
Financial Factors
The financial factors should be at the back of the business plan. Financial factors give answers to the following: What are assets requirements in your business? What is your equity and what financing do you need to start up your company with? Where would you invest these funds? What is your expected cash flow over the next five years?
We thought you might like to see these other posts about small business...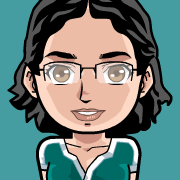 About The Author
Kim Young
is Founder, CEO, and a developer at
Foo
- a web development company based in Wesley Chapel, Florida. She can also be found on
Google+
. With over 16 years of experience as a web developer, Kim is excited to share with you tidbits that she has picked up along the way. Kim prioritizes continuing education and out of box thinking in order to bring the most valuable solution to Fooweb's clients.