Web Design & Internet Marketing
Text or Call Now:
813.360.0932
Fooweb Mac Pack for Small Business Owners - 11 Recommended Apps for the Entrepreneur 2015 Edition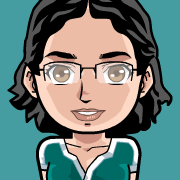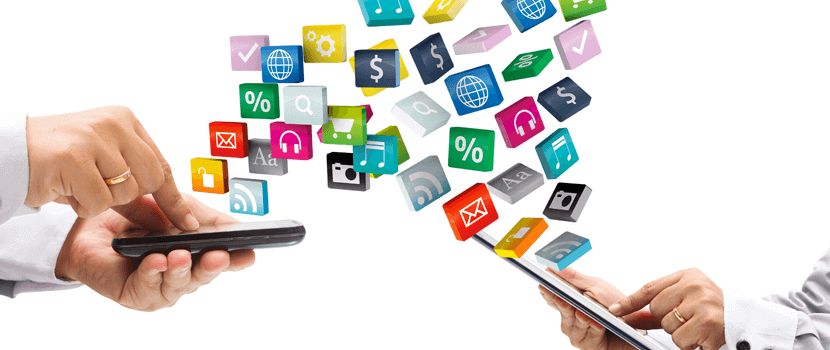 As a business owner you will have a lot of decisions in your future. But with all of the research you need to do to get your business going and staying profitable, the last thing you need to do is make decisions and research what apps to put on your mac. We have compiled a pack of apps that would do a business owner well to have on their Mac computer. Enjoy!
Utility Apps
Syncing Apps
Communication Apps
Content Creation Apps
Time Management Apps
Reading Apps
We thought you might like to see these other posts about small business...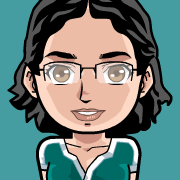 About The Author
Kim Young
is Founder, CEO, and a developer at
Foo
- a web development company based in Wesley Chapel, Florida. She can also be found on
Google+
. With over 16 years of experience as a web developer, Kim is excited to share with you tidbits that she has picked up along the way. Kim prioritizes continuing education and out of box thinking in order to bring the most valuable solution to Fooweb's clients.