Web Design & Internet Marketing
Text or Call Now:
813.360.0932
Health Benefits of Drinking Coffee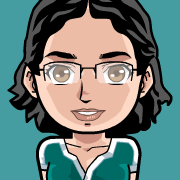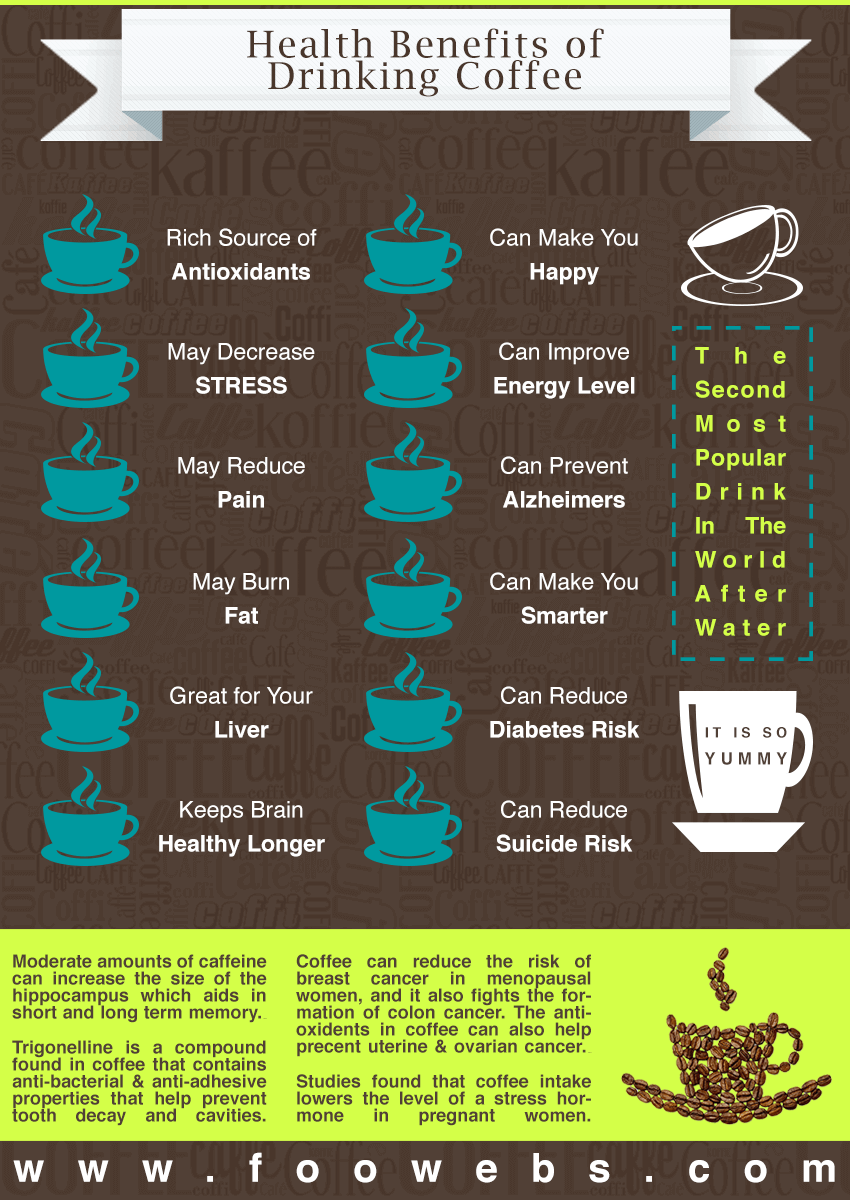 As a small business owner your productivity is one of the most important considerations throughout the week. And how productive can you be without coffee? But have you considered how that cup of joe is affecting your health? You may be happily surprised to know of the positive benefits to your health when you fill up your favorite mug.
Rich source of antioxidants
Can help reduce stress
May reduce pain
May burn fat
Great for your liver, especially if you drink alcohol
Keeps brain healthy longer
Can reduce suicide risk
Can reduce the risk of diabetes type 2
Can make you smarter
Can help prevent dementia and alzheimers
Can improve energy level
Can make you happy
It tastes good!
We thought you might like to see these other posts about small business...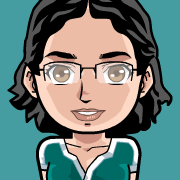 About The Author
Kim Young
is Founder, CEO, and a developer at
Foo
- a web development company based in Wesley Chapel, Florida. She can also be found on
Google+
. With over 16 years of experience as a web developer, Kim is excited to share with you tidbits that she has picked up along the way. Kim prioritizes continuing education and out of box thinking in order to bring the most valuable solution to Fooweb's clients.