Web Design & Internet Marketing
Text or Call Now:
813.360.0932
10 Ways to Maximize the Effectiveness of the Call To Action on your Website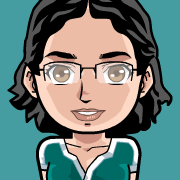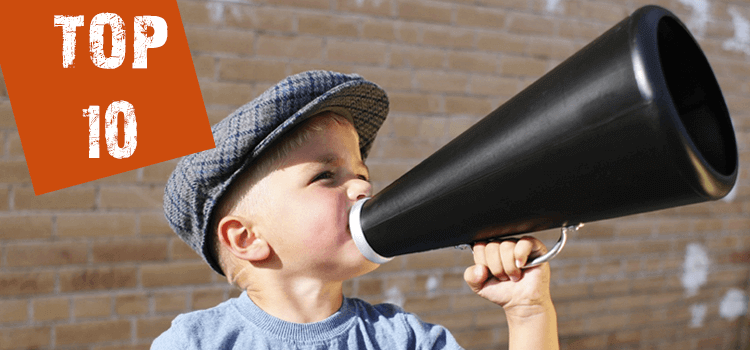 A call to action is an element on your website design that directs your web visitor to take a specific action on your website. The call to action gives your visitors a focus, a direction to click, a way to define goals and measure the success of those goals. A Call To Action (sometimes known as CTA) is usually an image or text or both.
Some examples of a call to action would be:
a button to request a quote
a form to sign up for a newsletter
a button to email your company
How To Do Call To Actions Right
Show the Benefit of Performing the Action
Make it clear what the visitor will get if they perform the action. You will lose their trust if you are not open and honest about what they will see once they click.
Offer Incentives
Offer the visitor something like a free gift, ebook download or contest entry. Everyone loves a free gift, especially if they receive it for getting something else free.
Minimize your Call to Actions
Do not offer too many call to actions. You will want to focus in on the most important goal(s) that you want from your web visitors. If you had 5 or 6 different call to actions then each call to action loses its importance and contrast and each becomes just another button on your website. Call To Actions should be 1, 2 or 3 at the most and really focused in on your main goal for the website.
Use Action Language
Using action language will get much more of a reaction than passive language. Some examples of action language would be call, buy, register, subscribe, and donate.
Create a Sense of Urgency
By creating a sense of urgency you will drive your visitors to response. When the visitor thinks that they can always come back then often procrastinate until they forget about the action they considered originally. When you emphasize (even when there isnít really a time crunch) an urgency - the visitor will want to act quickly before their opportunity is gone. It is this exclusive psychology that makes websites like woot.com and even Amazon so successful.
Some examples would be:
offer expires óó
for a limited time only
order now and receive a free gift
____ Now (like donate now or buy now or register now)
Proper Placement
One of the key requirements for a successful Call to Action is to be seen. If the call to action is not seen quickly and easily by the web visitor then it may as well not be on the page.
The CTA should be above the fold, this means that it should never require a page scroll to be visible
Towards the top of the page - the closest to the top of the page the quicker it will be seen.
Left or Centered - Since our eyes start at the left of a page, at least in Western Cultures, left or centered will be most likely to be viewed quickly.
Eye Catching
The key part of a Call to Action is to make sure it is one of the first things seen when someone looks at your website. If it blends in with the page and does not stand out, then you will not receive many actions from your call.
Contrasting colors will draw the eye, especially reds and oranges. Definitely colors that contrast with the other colors on the website.
Solid shapes will draw the eye
Big and Clear - It should be much larger than the other elements on the page, at least 20% larger. The element should be clear and seen quickly - this is best achieved with whitespace (empty space surrounding the element to set it apart) Try using a heat map to understand where your visitorís eyes will look
Repeat your Call to Action on Every Page
It is important that no matter where the visitor enters the site or where they are along their visit path, that they could easily see what the website wants from them. You will limit the amount of completed actions if you only let them come from people who are on your homepage.
Make the Action Quick and Easy
It is vital to make the userís action be quick and easy or you will lose a portion of your funnel. Collecting the least amount of information from the get go will get a much higher amount of responses. When you request pages of forms filled out asking for all kinds of information that could be more easily gathered later, you are limiting the amount of potential clients that you could reach.
Create a Landing Page
By directing the visitor to a separate landing page you that is focused on the action, you will remove confusion from the visitorís experience, allow for easier goal tracking, and give the visitor a greater satisfaction for their click.
I hope that some of these tips will help you achieve the best results with your Call To Actions and effectively increase your profits and drive results!
We thought you might like to see these other posts about web design...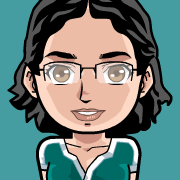 About The Author
Kim Young
is Founder, CEO, and a developer at
Foo
- a web development company based in Wesley Chapel, Florida. She can also be found on
Google+
. With over 16 years of experience as a web developer, Kim is excited to share with you tidbits that she has picked up along the way. Kim prioritizes continuing education and out of box thinking in order to bring the most valuable solution to Fooweb's clients.