Web Design & Internet Marketing
Text or Call Now:
813.360.0932
Top 5 Laptop Cases for the Small Business Owner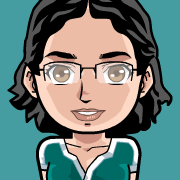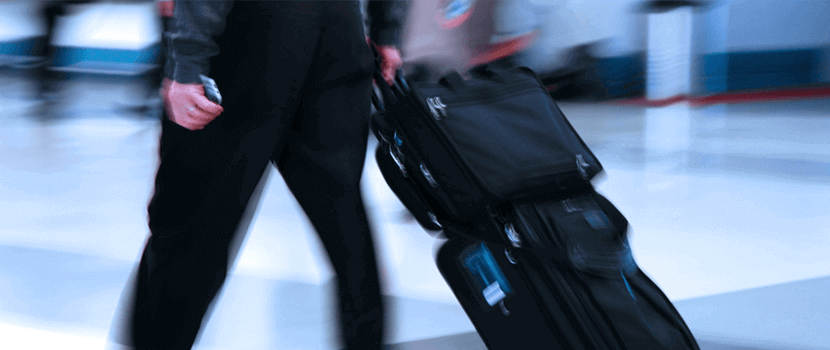 As a small business owner myself, I understand some of the needs of other small business owners. You need the right equipment so functionality is imperative - but design is also a consideration. When you walk in to that business meeting with your ripped laptop case or your an old backpack from college... well it just doesn't have the same presentation as walking in with a professional bag to hold your tech items. Here are five of the hottest bags that you may need to walk in to your next meeting.
We thought you might like to see these other posts about small business...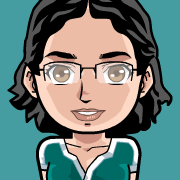 About The Author
Kim Young
is Founder, CEO, and a developer at
Foo
- a web development company based in Wesley Chapel, Florida. She can also be found on
Google+
. With over 16 years of experience as a web developer, Kim is excited to share with you tidbits that she has picked up along the way. Kim prioritizes continuing education and out of box thinking in order to bring the most valuable solution to Fooweb's clients.