Web Design & Internet Marketing
Text or Call Now:
813.360.0932
How to Start a Small Business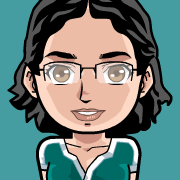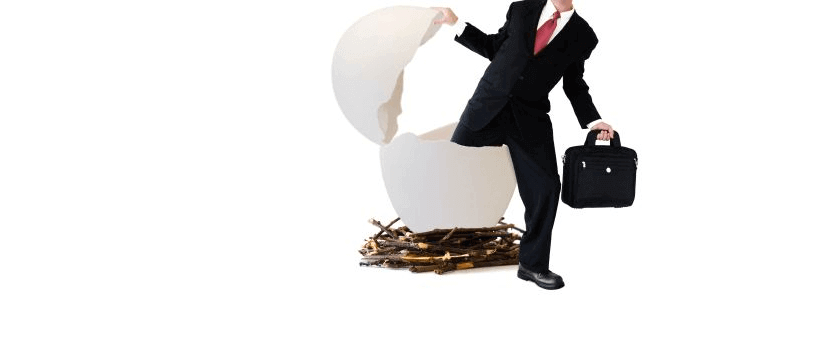 Starting a business of your own can be a very daunting task. Who doesn't dream of being their own boss? Who doesn't wish they could start a company from the ground up that can successfully support themselves and others and even grow in to something bigger? I know many people plan to start a business but never get around to making it happen. When you recognize the steps, and do them one at a time with realistic goals, it can happen in a relatively simple manner. Here are 15 steps to start your own small business. Get started and you will soon find yourself accomplishing a goal you have long dreamed av

Write a Business Plan - This does not have to be a big deal. Simply write down what you will offer, who you plan to offer it to, how much you will charge, and what you will do to make this business successful. Write it down in general answers and if you would like - you can expound on it later.

Psychoanalyze your Target Client - Get in to the brain of your potential client. Figure out who they are, what they think, and what they want. You will need to know them well to figure out how to make profits based on filling their needs.

Determine Pricing - Do not undervalue yourself. While it is important to be competitive to get your business started - undervaluing your product or service will not lead to the kind of profit that will support a business. Additionally - if you undervalue your sale, then your client will not appreciate it as much and will put less value on your product. One way to determine pricing is to look at what your competitors are charging. Another way to determine pricing is to figure out what you will need to make annually, monthly, weekly, daily, per hour in order to cover costs and bring enough profit in. Remember you can always tweak pricing later.

Choose a Location - Reducing overhead is key to being able to have competitive prices while making enough profit. Though your type of business may require a specific location in order to get the kind of business you need to have to be successful. If you can choose a location initially that keeps costs lower - remember upgrades and moves are always possible.
Create a Budget - Here is where you will determine a budget - figure in all the costs you will shoulder, and then acquire the funds to make it happen.

Determine Business Type - Whether you want an LLC, Corporation, Partnership, or Sole Propietorship, look for which business structure is right for you here.

Register with the State - If you need help finding your state's business requirements or online registration check here.

Register with IRS - You can apply online with the IRS for an Employee Identification Number.

Get Certified - Figure out what you will need for licenses, insurance, certifications, taxes, workers comp, and unemployment and get them.

Get A Business Bank Account - You will likely need your IRS certificate from step 8 and your state registration from step 7, but get yourself a business account in your business' name so you can start depositing and writing checks.
Obtain a CRM - This is an application that you will need to manage your customers, income, expenses and more. Foo Web Development offers a Cloud Based CRM solution, so please let us know if we can build you one.

Build a Website - This should be a no brainer because you can get rid of the headache and hire us to build your business website.

Build a Solid Social Media Presence - You will want to create professional business accounts on all the primary social networks and start acquiring followers. Or you can hire us to manage your social networks.
Network and Build a Customer Base - You will want to network with local businesses and even your family and friends. You want to build your customer base to get you started and with word of mouth this can really start to spread.

Start Working - You see the first 14 steps are the easy ones. Though the first 14 may be the ones that stop most people from venturing out on their own it is really this last step that is the most work. So get going and build your legacy!
We thought you might like to see these other posts about small business...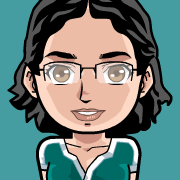 About The Author
Kim Young
is Founder, CEO, and a developer at
Foo
- a web development company based in Wesley Chapel, Florida. She can also be found on
Google+
. With over 16 years of experience as a web developer, Kim is excited to share with you tidbits that she has picked up along the way. Kim prioritizes continuing education and out of box thinking in order to bring the most valuable solution to Fooweb's clients.