Web Design & Internet Marketing
Text or Call Now:
813.360.0932
How To Choose The Right Business Structure for Your Small Business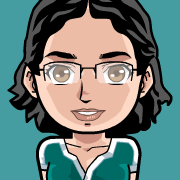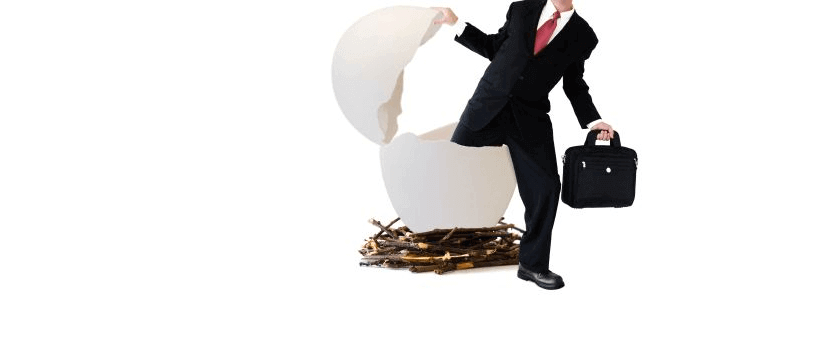 When starting your own small business - one of the vital steps, before building a website, is selecting the type of business structure that your business will take on. In order to register your business you must select a business type so that you can complete the right steps and ensure things are done right from the start. If you are unfamiliar with the characteristics of each business structure - read on and see what fits you best.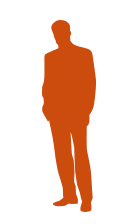 Sole Proprietorship - A Sole Proprietorship may be ideal for you if you are planning a low cost one man shop. A Sole Proprietoship is a company owned and operated by one person. The benefits are that this type of business allows the business losses to offset the tax you pay on income from other sources and that you also have complete control over your company. The downside is that you are personally responsible for any obligation or debt that the company takes on. This puts your personal assets (cars home etc) at risk. Another downside is that as a sole proprietorship have more trouble raising funds.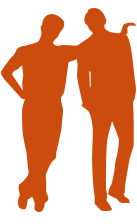 Partnerships - A Partnership is similar to a sole proprietorship except that it involves more than one person who owns and operates the company. Similar to Sole Proprietorships, Partnerships have the benefit of handling taxes on the personal level and the downside of personal liability but without the benefit of having complete control over your business. There is another type of partnership called a limited liability partnership (llp) that changes the liability for some inactive partners but is costly and complicated to apply for and only allows certain situations.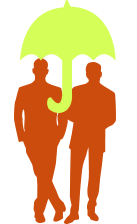 Corporations - C Corporations are complex and expensive business structures to run, though before the popularity of LLCS were the standard. Having a corporation creates a legal entity separate from the owners so that there is no personal liability to the owners of the company. Though, due to its very nature requires many more regulations, taxes, and oversight. The main benefit of a corporation is that the owners are not legally personally liable for debts and obligations of the company so they do not put their personal assets at risk in starting the company. Other benefits include the corp retaining some of its profit to refrain from additional taxing and that it is much easier to obtain funding for a corp including selling stocks and that it can continue indefinitely even after owners have died. The downside of corporations is much higher costs and taxes and infrastructure. An attorney and accountant is generally needed to ensure compliance with all the regulations that a corporation brings in to play. Paying double tax on income is one of the biggest downsides. There is an alternate Corporation structure that allows some tax breaks compared to a C corporation but still carry a much higher financial burden than other business structures.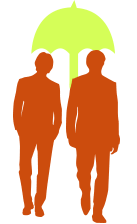 Limited Liability Company - The ever popular hybrid business structure of an LLC brings together the best parts of the partnership and the corporation. You get treated tax wise like a partnership but you get the liability protection of a corporation. The profits and losses are handled by the owner's personal taxes but at the same time you have liability protection. So you can see why newer companies are breaking out as LLCs in high numbers.
Overall - don't get too stuck on choosing the right structure. While it helps to start right from the start - changing the business structure only involves some money and paperwork to make the change. And you should often revisit your business structure in to the future to ensure you are receiving the most benefit possible based on your business condition. For more information on these business types check out the IRS Website.
We thought you might like to see these other posts about small business...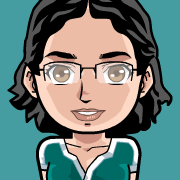 About The Author
Kim Young
is Founder, CEO, and a developer at
Foo
- a web development company based in Wesley Chapel, Florida. She can also be found on
Google+
. With over 16 years of experience as a web developer, Kim is excited to share with you tidbits that she has picked up along the way. Kim prioritizes continuing education and out of box thinking in order to bring the most valuable solution to Fooweb's clients.