Web Design & Internet Marketing
Text or Call Now:
813.360.0932
How to improve your Google Places Listing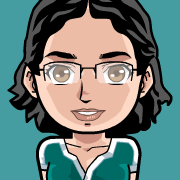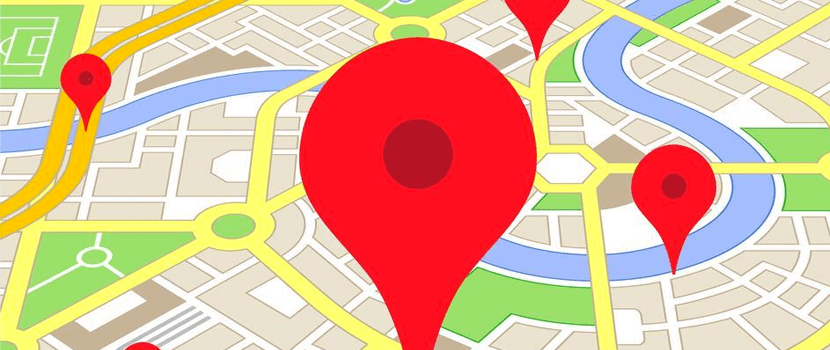 As a small business owner your interest in Search Engine Optimization may also wander into the world of Local Marketing. If that is the case, the 65% market share that Google holds will likely have your eyes wandering to Google Places. That is fantastic - a great place to optimize - and if you only focus on one local marketing aspect - this should be it. So - here are 10 tips to help you improve the effectiveness of your Google Places page - and the ultimate goal - increase profits!
Claim and Verify Your Google Places Listing - do it here
Categorize your listing properly and add all the information requested including photos. The more information (searchable content) the better for your listing and its effectiveness.
The more positive reviews the better your local ranking will be. So send a personal email to your clients asking them to review you on your Places page. Include a direct link to make it easier for them.
Put links on your website to your Places listing. You can use this to share your reviews and also encourage your clients to post reviews.
Create a QR code using a QR code generator and put it on a number of items to allow easy direction for clients to review. Consider putting them on your appointment cards, business cards, posters, stickers, and window decals.
Call your clients and ask them to review you on your Places page
Give your clients printed directions on how to review you on your Places page
Respond politely and helpfully to any negative reviews
On Your Website - use location words like "restaurant in wesley chapel" on the pages (especially the one Places links to) and put your address in the footer including city name
Put the city (area) name in the meta title tag (especially the page Places links to)
As always your standard run of the mill Search Engine Optimization on your actual website will help your Google Places reach a higher rank and create more traffic for you, resulting in (ding ding ding) Increased Profits! Good luck and certainly let us know if there is anything that we can do to assist your Local Marketing campaigns.
We thought you might like to see these other posts about small business...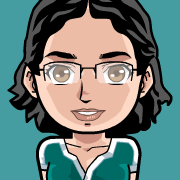 About The Author
Kim Young
is Founder, CEO, and a developer at
Foo
- a web development company based in Wesley Chapel, Florida. She can also be found on
Google+
. With over 16 years of experience as a web developer, Kim is excited to share with you tidbits that she has picked up along the way. Kim prioritizes continuing education and out of box thinking in order to bring the most valuable solution to Fooweb's clients.