Web Design & Internet Marketing
Text or Call Now:
813.360.0932
What is new in IOS7 and should you upgrade?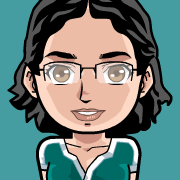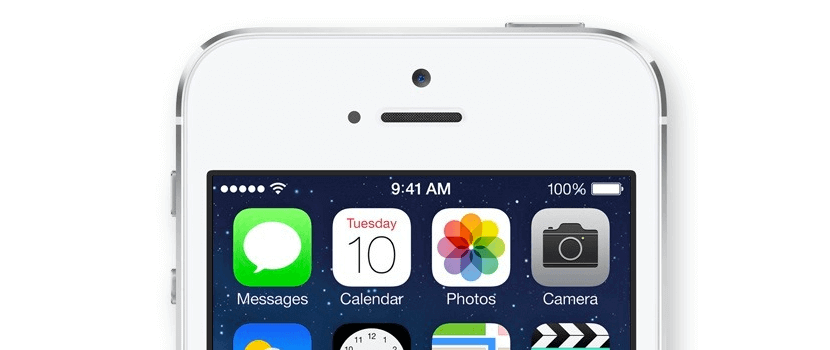 Well IOS7 has hit the public today and there is an array of reactions to it already. While there are a lot of exciting new features it is also the most different upgrade we have seen in a while. Instead of adding features that could have otherwise been brought by downloaded apps the os is an entire new interface and behind the scenes magic. While somewhat familiar some users may have trouble with the learning curve of the new user interface. Some of the exciting new features focus on: a new ui (the flat design), the control center, airdrop, multitasking, photo, safari, and of course the beloved siri. But honestly it is possible that my favorite new feature is the ability to paginate folders on the desktop so that you can add as many apps as you want to a folder. Gone are the days of "games1, games2, games 2" folders. :)
IOS7 is compatible with the following devices: iphone 4, iphone 4s, iphone 5, iphone 5c, iphone 5s, ipod touch 5th generation, ipad 2, ipad with retina display, and the ipad mini. If you have one of these devices you can upgrade for free to ios7 by going to settings and software update. With over 200 new features and the colorful new interface... it is very enticing.
Before we get into the details of the new operating system you should decide whether the time is right for you to upgrade. Consider the following:
some apps will not be available immediately

there is not a jailbreak ready yet (if you care about the customization that comes with jailbreaking)

the first few weeks are bound to be a bit buggy

if your device is older it may run ios7 a bit more sluggishly

theres no way back - in other words you will not be able to downgrade back to ios6

there is a bigger learning curve than previous upgrades due to the new user interface
If none of that deters you then read on for the fun that ios7 is about to bring to your phone...
(but first - start the download. Open your device to settings/general/software update and click to upgrade to ios7)
The New Flat Design User Interface of ios7
The new user interface is clean, flat, colorful, bright and very very swipey. What I mean by swipey is there seems to be a swipe for everything. I am not saying they are taking a page out of the android playbook but... see the tips button below for some swipey tips
ios7 Control Center
If you have used an android before.. ahem... you will be familiar with this and relieved to see it on ios7. I am currently using two phones one is an android and one is an iphone. And though switching was quite the transition - there are a few things that annoy me on ios now that i see a better flow in android. The control center resolves a big piece of that so I am excited to see how it changes my preference for android as of late. Some of the settings that are now accessible here are wifi, bluetooth, brightness, airplane mode, screen orientation, flaslight, music controls, calculator, and the camera.
ios7 Airdrop
Airdrop is a new feature that brings file sharing between nearby phones making use of wifi and bluetooth. You can use this to transfer videos, photos, contacts, and documents.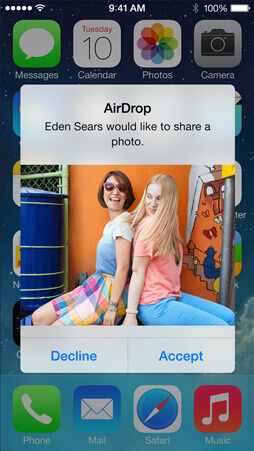 ios7 Multitasking
The new multitasking features are mostly behind the scenes performance upgrades. For instance it tracks when you use what apps so that it can update those apps right before you regularly open it so you wont need an update on load. It is also using much less resources for background apps which makes your phone run faster and smoother longer regardless of the amount of apps open. Also it is easier to close an app by doubleclicking the home button and then swiping the screenshot instead of aiming for the little red x.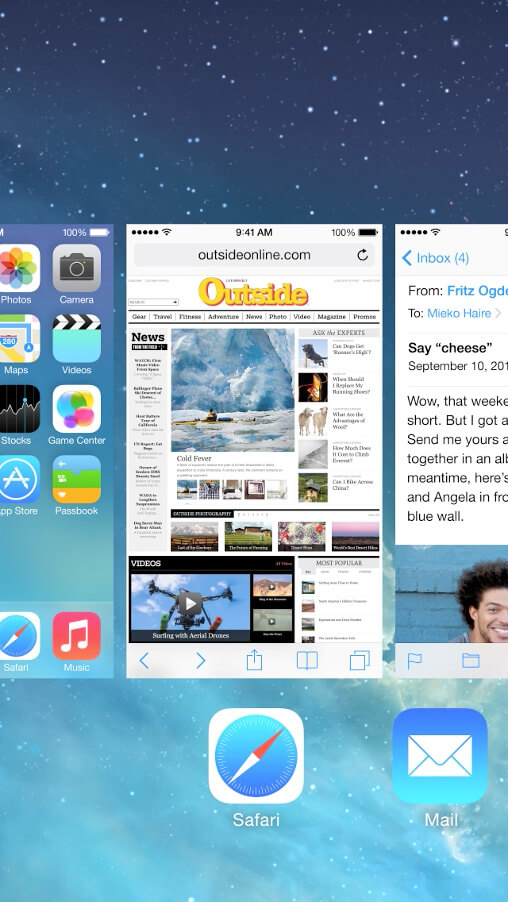 ios7 Safari
The main difference that you will notice on Safari is the larger screen area (similar to the chrome app) which is honestly the thing I would want most for it, and improved tabbing and search.


ios7 Camera
No longer will you need instagram for filters because they are built right into your phone. Though I really like the option for a regular still photo or a square photo. A simple swipe will bring you from video, to still, to square to panorama. Additionally the burst mode touted on the new 5c and 5s phones is available right on ios7.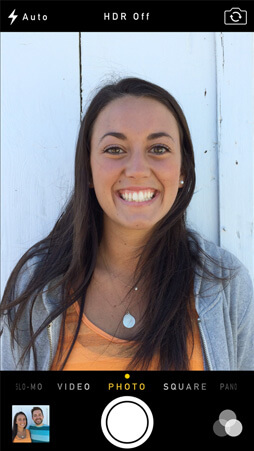 ios7 Photos
The biggest difference is the ability to browse your photos by collections, moments, and years. This definitely gives you more control over the photos and lets you enjoy them with greater ease. There is also a new sharing functionality but I don't see how it is any improved over the photo stream sharing that I never found use for anyhow.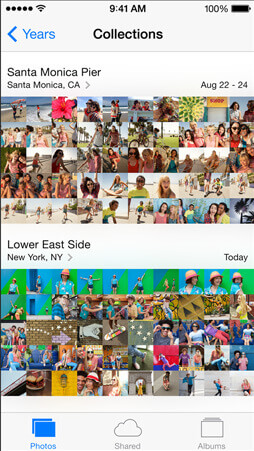 ios7 Siri
Siri is no longer just a she. She can be a he. Either way the voices are less robotic and more robust. There are built in services like wikipedia, bing, and twitter. You can also make phonecalls using Siri or let it read you your voicemails.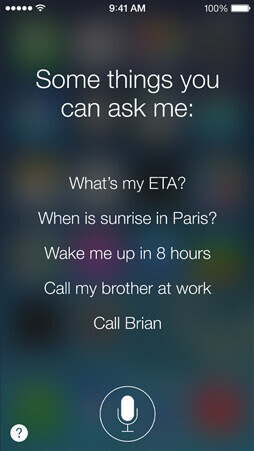 ios7 Radio
The ios7 radio is a lot like pandora just a bit more integrated. You can create and edit stations and view your listening history, add songs to wishlist, and buy the songs on itunes.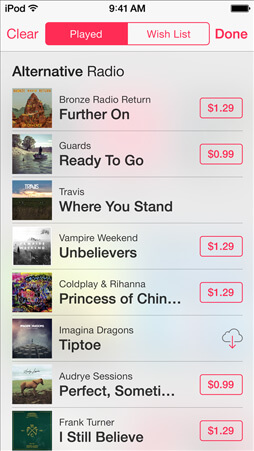 ios7 Tips
swipe down for search

swipe up for control center

swipe left on a message bubble to see a timestamp for any text

inside the compass tool is a level tool

swipe a safari tab left to close it

you can block a phone number in phone settings

settings/cellular will let you control which apps can use cell data

to close an app doubleclick the home button and swipe the screenshot up and off the screen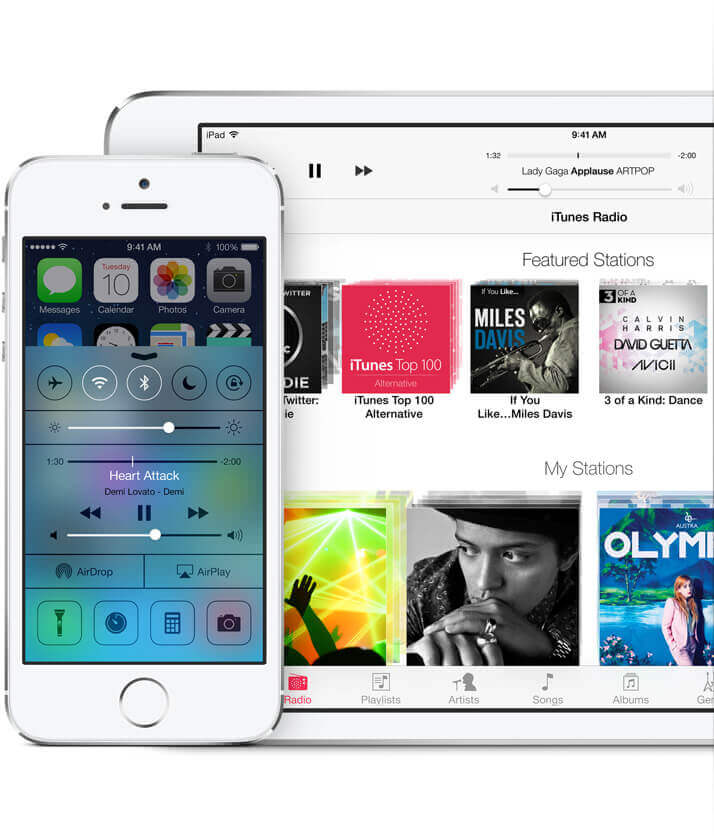 We thought you might like to see these other posts about mobile...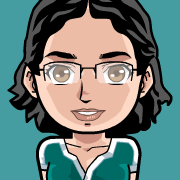 About The Author
Kim Young
is Founder, CEO, and a developer at
Foo
- a web development company based in Wesley Chapel, Florida. She can also be found on
Google+
. With over 16 years of experience as a web developer, Kim is excited to share with you tidbits that she has picked up along the way. Kim prioritizes continuing education and out of box thinking in order to bring the most valuable solution to Fooweb's clients.