Web Design & Internet Marketing
Text or Call Now:
813.360.0932
How To Make A Solar USB Charger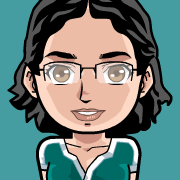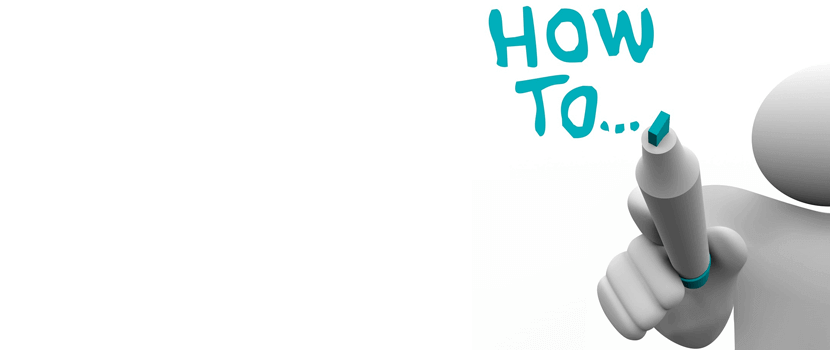 So I have been wanting to make one of these for a while. When I am doing anything outdoorsy I often run out of juice on my Samsung Galaxy S4 and definitely on my iPhone 5. I came up with a number of ideas to generate the power but the truth is the sun is rarely absent here in Sunny Florida and its all I need to charge my phone. Watch the video below to see just how easy it is to build a solar powered usb charger.
Materials Needed:
Mini Solar Panel (you can get this online or at radio shack
2AA Battery Pack and connector
USB Module (you can get this on amazon or a number of places online)
Extra wire
Altoids tin
Metal Snips
Wire cutter
Soldering Iron and solder
Glue gun and glue
Steps to Complete
Cut hole in one side of altoids tin to accomodate usb module output
Cut hole in other side to accomodate wire passthrough
Glue solar panel to the back of the tin
Connect positive (usually red) wires from batter connector and solar panel
Connect negative(usually black) wires from batter connector and solar panel
Solder positive wires to positive block on usb module
Solder negative wires to negative block on usb module
Glue usb module inside altoids tin
Place battery in tin
Close tin
Connect phone to see it charge
Note: some usb modules have a switch - make sure its on in order to work
Note: some usb modules don't work well with iphone so read reviews on the one you buy
Note: make and use at your own risk - since youre working with homemade electronics i would be careful before plugging in a $600 phone
We thought you might like to see these other posts about mobile...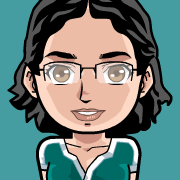 About The Author
Kim Young
is Founder, CEO, and a developer at
Foo
- a web development company based in Wesley Chapel, Florida. She can also be found on
Google+
. With over 16 years of experience as a web developer, Kim is excited to share with you tidbits that she has picked up along the way. Kim prioritizes continuing education and out of box thinking in order to bring the most valuable solution to Fooweb's clients.