Web Design & Internet Marketing
Text or Call Now:
813.360.0932

An attorney's greatest marketing tool is their website. Attorney web design is vital to an overall marketing campaign. Old school legal lookups often involved phone books. Since most of us use phonebooks for doorstops or to reach something in a cabinet, few people will find you anymore in the phonebooks.
The key to legal or attorney web design is both conveying your legal service offerings while emphasizing your track record resulting in building trust with the visitor. You want to turn a curious visitor into a confident client and this can be accomplished with a website that both informs and assures.
Hire us and find out how to create a next-generation engaging website for your legal practice.


Attorney Web Design Portfolio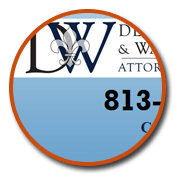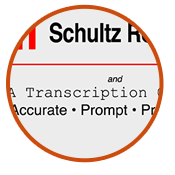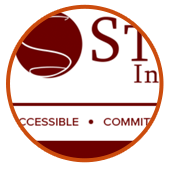 Ask Us About Attorney Web Design
If you have a question about web design for attorneys call Foowebs at 813-360-0932