Web Design & Internet Marketing
Text or Call Now:
813.360.0932
Web Design Case Study

Cyber Horror

Arts and Entertainment Content Management Solutions

5
out of
5
stars
The more you work with Kim and her team the more you appreciate the work, from what is delivered and the manner on which the project is handled. Our team continues to be amazed at the quality and the efficiency in anything that they do. GREAT in every detail within every part of the process.
Cyber Horror is a book series that offers a contest with each book that offers Amazon Gift Cards from $100-$500 to anyhow who can solve the queries.

We built them a working website, designed video and graphics and audio in order to convey the atmosphere they were looking for, and a content management system to manage the contest and the website content.

Services Provided - Web Design, Logo Design, SEO, SEM, and Web Development
SEO Case Study
Over a 2 month period of building search engine optimization for Cyber Horror we brought the website from unlisted on search engines to the fifth page of results. We also more than quadrupled the traffic sourced from search engines.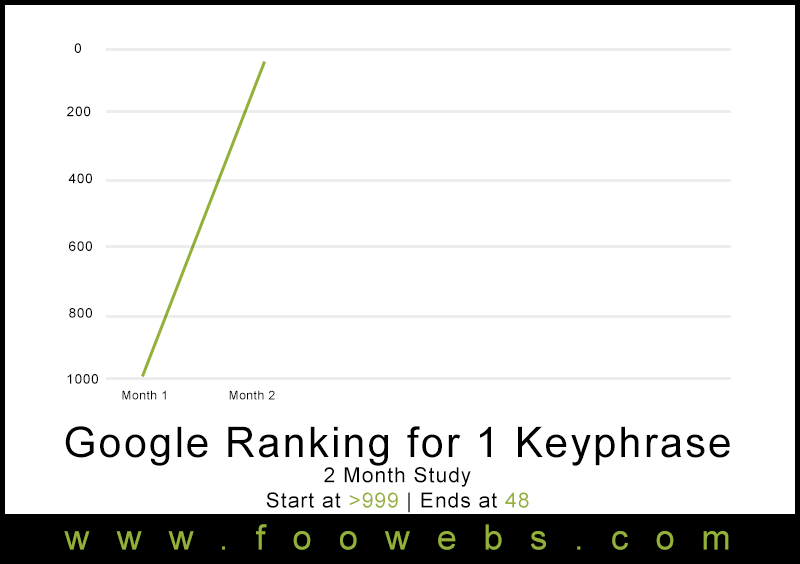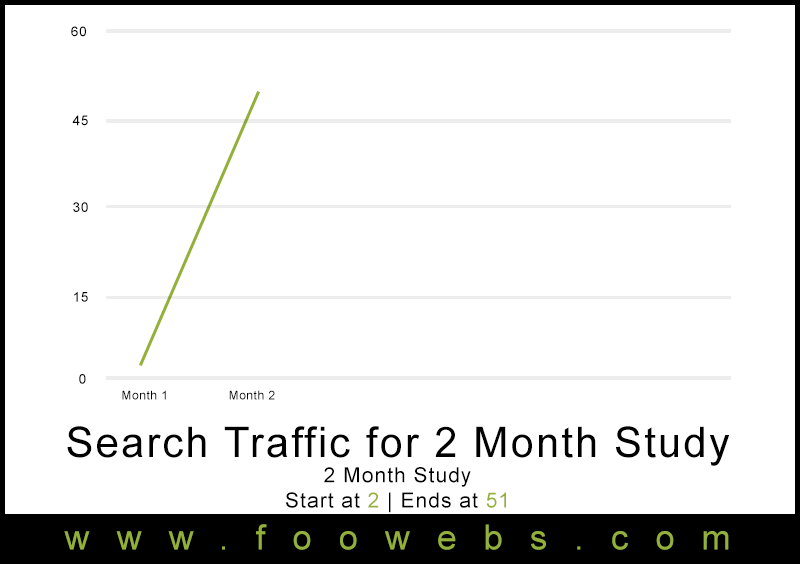 View Site
Visit Cyber Horror
SHARE WITH YOUR FRIENDS