Web Design & Internet Marketing
Text or Call Now:
813.360.0932
Web Design Case Study

Tampa Home Real Estate

Real Estate Content Management Solutions

5
out of
5
stars
Timeliness, Thoroughness, Quality, Customer Service Flexible, Honest and upfront. Great market knowledge and consistent updates on progress. I have worked with a bunch of web folks prior. This is easily the best experience.
Tampa Home Real Estate came to us with a website that they needed fixed, optimized, and replicated for a different location. We built two WordPress installations for them and fixed some bugs and optimized for seo.

The Client - Charles Bevis is a realtor in Tampa Bay, Florida.

Services Provided - Logo Design, SEO, Web Hosting, and Web Development
SEO Case Study
Over an 8 month period of building search engine optimization for Tampa Home Real Estate we brought the website from unlisted on search engines to the second and third page of results for their search terms. We also deeply increased the traffic sourced from search engines.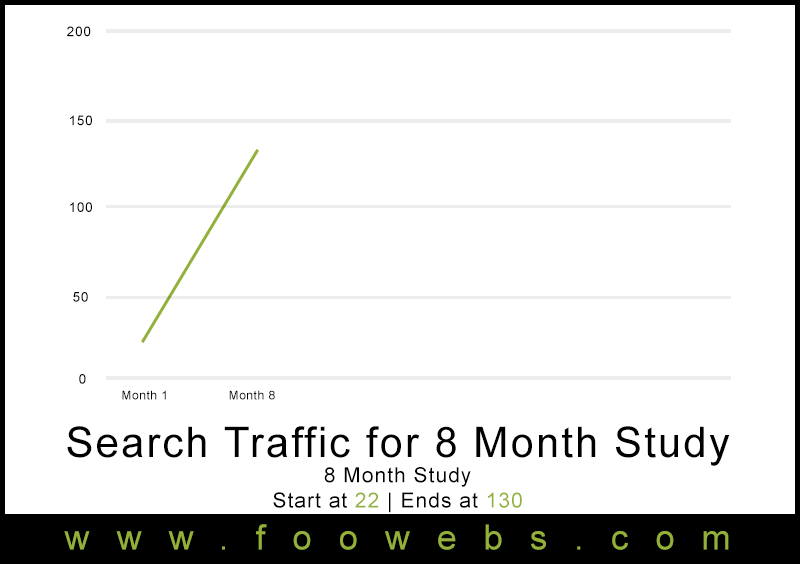 View Site
Visit Tampa Home Real Estate
SHARE WITH YOUR FRIENDS