Web Design & Internet Marketing
Text or Call Now:
813.360.0932
Are You Spying on the Competition?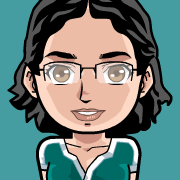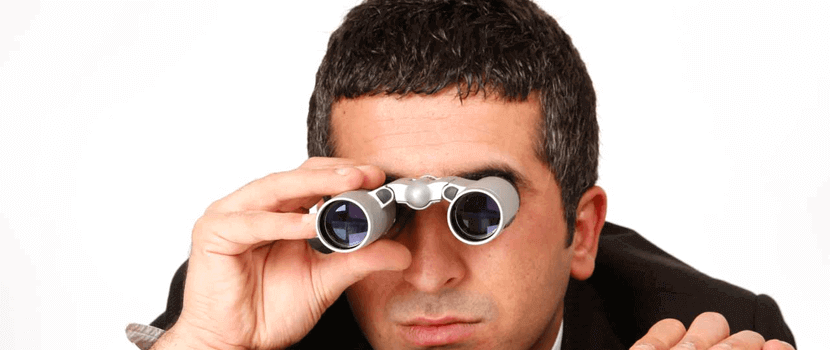 Are you spying on the competition? If not you should be. Well maybe not spying - but you need to know what other people in your industry are doing on their website. What are they doing better? What can you learn from them? What can you confirm you are doing better? If you know they are beating the pants off you on their internet sector then you may be able to figure out why by spending a little time looking at their website. Your goal should be to see what they are all doing - and then figure out how to do it better.
Here is a checklist of 10 things you should consider on the website of your competition:
What is the first thing you notice on their page?
Are they offering anything better than you are offering on your website?
How is their navigation different from yours - sublevels - choice of words?
What content do they include that you dont on your website?
How consistently do they post new content - look at the dates on their blog?
Is the design professional and clean - or does it look like they did it themselves?
What is their call to action - is it simple and quick or is it a long process?
How descriptive are they of the product or services - look at the individual pages that describe them?
Are there features they have that you dont - if so would you benefit from them?
Are there deals, incentives or benefits that you dont offer - can you meet or beat them?
I believe if you look at your main competition or perhaps even the top three competitors in your arena that you will be able to come up with some great ideas for how to improve your web design. If you would like help researching or implementing contact our web developers for help.
We thought you might like to see these other posts about web development...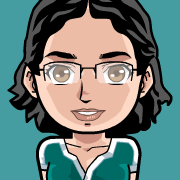 About The Author
Kim Young
is Founder, CEO, and a developer at
Foo
- a web development company based in Wesley Chapel, Florida. She can also be found on
Google+
. With over 16 years of experience as a web developer, Kim is excited to share with you tidbits that she has picked up along the way. Kim prioritizes continuing education and out of box thinking in order to bring the most valuable solution to Fooweb's clients.