Web Design & Internet Marketing
Text or Call Now:
813.360.0932
JQuery Not Working With Godaddy Hosting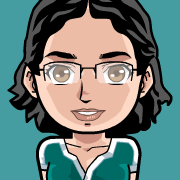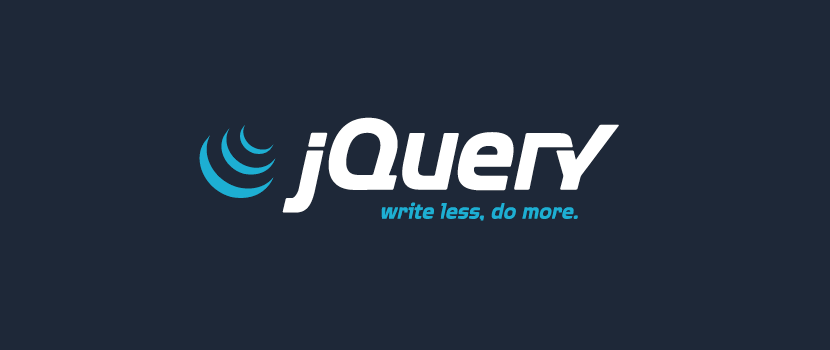 I ran into a problem today with a client who was hosted on Godaddy. For some reason a jquery script that I use regularly was not functioning on the server.
After many modifications, stripping it to the bare essentials, and finding other jquery codes that would not work - I spent some time on the phone with a GoDaddy rep and eventually found the problem. They insisted I had a scripting error, though there was no scripting error when I uploaded the very same file to other web servers. The rep rewrote the same code in a text file and uploaded it and we finally got a jquery to work.
So it was decided the text editor that I was using was adding in some type of corruption or encoding that messed with the jquery. The text editor that I use - being notepad++ - I tried taking my files, rewriting them in notepad - and voila they worked.
So if you are having a similar problem on a website design with a GoDaddy server - try rewriting the file in notepad and reuploading and perhaps it will resolve your issue as well. I imagine it could happen with other javascripts as well.
We thought you might like to see these other posts about web development...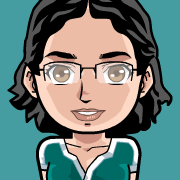 About The Author
Kim Young
is Founder, CEO, and a developer at
Foo
- a web development company based in Wesley Chapel, Florida. She can also be found on
Google+
. With over 16 years of experience as a web developer, Kim is excited to share with you tidbits that she has picked up along the way. Kim prioritizes continuing education and out of box thinking in order to bring the most valuable solution to Fooweb's clients.