Web Design & Internet Marketing
Text or Call Now:
813.360.0932
Schema.org and What it means for your SEO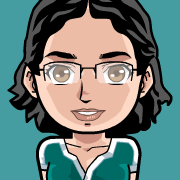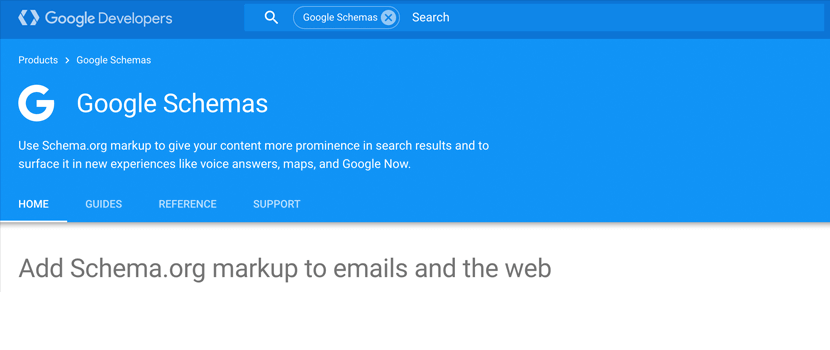 Maybe you have heard of schema.org and maybe not. But when Google creates a tool within their Webmasters suite allowing you to analyze your usage of Schema and rich snippers, that should make your ears perk up. If that wasn't enough to convince you, how about if you knew that Yahoo and Bing are also cooperating with the schema.org format and using it to organize their search results? Generally, when Google goes to far to point you in a particular direction to help increase your traffic, you should be swarming to jump as high as they direct. However, few are talking about it and few are implementing it. If google ranking is important to you, then you should start jumping now and get the edge!
Schema.org is a form of tagging that allows you to place tags around data on your website to tell Google "Hey Google - look at me I have these and this is where they are". For example if you sell products on your ecommerce website then you can put product codes with attributes around them and basically tell Google - "Hey Google! This is a product and these are its features. Bring people looking for this product to my website."
Regardless of the type of website you have, you can use schema on your website. But if you have an ecommerce website, then there is just no excuse to avoid this easy advantage Google is offering us. If you visit the
Schema.org website
you will see that you can categorize pretty much anything including: events, jobs, people, articles, products, medical things, reviews, organizations, restaurants, music, movies and more.
After implementing Schema.org perhaps you can visit Google's handy dandy webmaster tools to test your implementation using their
Structured Data Testing Tool
.
We thought you might like to see these other posts about ecommerce...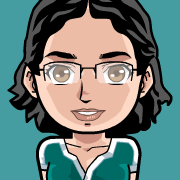 About The Author
Kim Young
is Founder, CEO, and a developer at
Foo
- a web development company based in Wesley Chapel, Florida. She can also be found on
Google+
. With over 16 years of experience as a web developer, Kim is excited to share with you tidbits that she has picked up along the way. Kim prioritizes continuing education and out of box thinking in order to bring the most valuable solution to Fooweb's clients.