Web Design & Internet Marketing
Text or Call Now:
813.360.0932
How to Optimize your Images for Google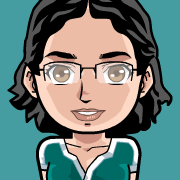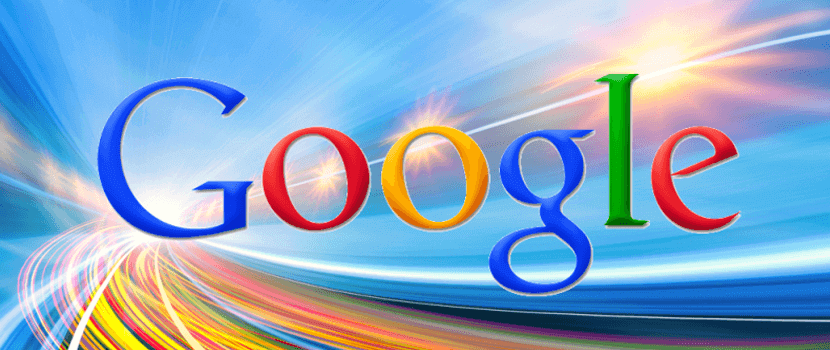 Search Engine Optimization doesn't stop at your textual content. Google has paved the way to indexing all the media on your website and trying to make sure that your site and the content on it can be found by anyone who may be looking for topics related to your content. This is a good thing, well if you want people to see your website.
Google recently published a list of tips to better allow your images to be found by the search engine. I find these tips informative as they show us exactly what information Google is using to label our images and determine when they would come up in searches. Any crumbs of knowledge from how the search engine works is a treasure for us SEO junkies in finding great ways to get your content out there.
Here are a few tips from their list:
Make sure that your image filename is descriptive and keyword rich
Make sure that the alt tag for your image is descriptive and keyword rich
Make sure your website and images are crawlable and not blocked by robot.txt
Make sure your images are in one of the following formats:

bmp
jpg
png
gif
webp
svg

Make sure that the text near your image is descriptive of the image keywords
Hopefully these nuggets allow you and your search engine optimizer to better present your images to google!
We thought you might like to see these other posts about web development...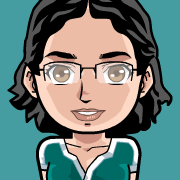 About The Author
Kim Young
is Founder, CEO, and a developer at
Foo
- a web development company based in Wesley Chapel, Florida. She can also be found on
Google+
. With over 16 years of experience as a web developer, Kim is excited to share with you tidbits that she has picked up along the way. Kim prioritizes continuing education and out of box thinking in order to bring the most valuable solution to Fooweb's clients.