Web Design & Internet Marketing
Text or Call Now:
813.360.0932
Fix :: Magento Not Importing Your Tax CSV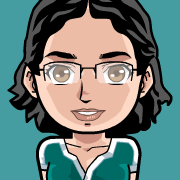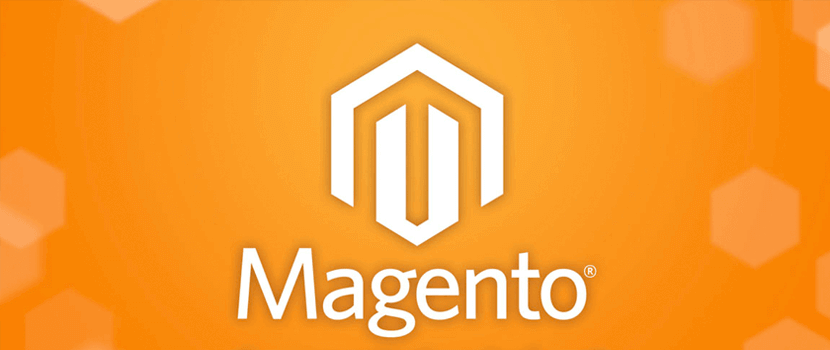 So you have taken the time to build a csv file for the tax zones for your Magento installation. Perhaps you even downloaded the site's csv and used that as a template to be sure everything is exactly as it should be. You click the import button, and it says that your file has been uploaded. You switch over to the tax zones with excitement to see your hard work in black and white... and... they aren't there. Nothing. You try to upload your file again and again thinking perhaps it didn't take. You check your file again to make sure your entries did not disappear. You clear your cache. Nothing.
If when you downloaded your csv file, you then edited it in excel and resaved, there is a good likelihood you lost something important. Excel removes the Magento mandatory quotes inside of the csv file that surround your entries. Fear not! All is not lost!
Simply save your file.
Download OpenOffice from Apache.
Open the file in OpenOffice and make sure it is opening it as comma separated and nothing else separated or your fields will tweak.
Make sure your data is proper.
Select all fields and format as text fields.
Click save as
Click edit filter settings and click save
Put a check in the box for "quote all text cells"
Click OK
Open the file in a text editor now and make sure everything has quotes around it (even the numbers)
Reupload and import your file and you should be good to go!
If you have any problems - ask away in the comment section below or email us!
We thought you might like to see these other posts about ecommerce...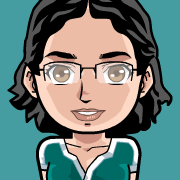 About The Author
Kim Young
is Founder, CEO, and a developer at
Foo
- a web development company based in Wesley Chapel, Florida. She can also be found on
Google+
. With over 16 years of experience as a web developer, Kim is excited to share with you tidbits that she has picked up along the way. Kim prioritizes continuing education and out of box thinking in order to bring the most valuable solution to Fooweb's clients.