Web Design & Internet Marketing
Text or Call Now:
813.360.0932
How to Design A Logo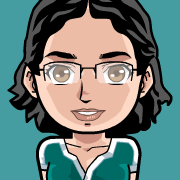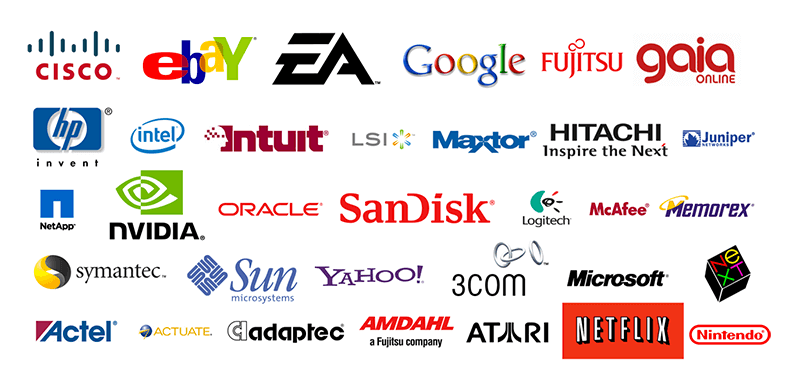 Designing a logo for your small business can be an arduous task. You know what you don't want. Maybe you have even tried to scribble out some ideas yourself. But it is hard to put in to words exactly what you are looking for. My best recommendation would be to hire a professional logo designer. You may know someone who has a copy of Photoshop, but this is the symbol that will represent your business and it will be the starting point for the BRAND of your business. A homemade logo may seem like a good fit for your budget now - but you may soon realize that when placed next to your competitors it may not quite fit the bill.
When you hire your logo designer, they will still want your input and decisions after they have provided you with some options. Here are five things to keep in mind when you are in the process of designing your company's logo:

MEMORABLE - You want your logo to be remembered. This is the image that will be thought up when a potential client or associate thinks of you. You do want them to think of you. So if your logo is memorable then it will be brought to mind when a potential client has a need.

RELEVANT - Your logo should be relevant. Now some take this to an extreme and try to put too much imagery into their logo concept. See point 4. But relevance is important. The logo being a symbol that represents you - it would be ideal if the symbol in some way represented the name of your brand.

UNIQUE - If your logo looks like every other logo in your industry, or could easily be confused with other logos then you need to keep working on it. This could result in your marketing dollars helping a competitor or worse that your reputations may be confused. Additionally - if your logo is not unique - then there is no way that it could be memorable.

SIMPLE - Logos should be simple. I had a client long ago that wanted a logo with a photograph inside of it with intricate detailing. We ended up recommending that they look elsewhere as we could not in good conscience build what they were looking for knowing how ridiculous it would make their company look. Not forgetting that a logo ought to be available in vector which is not available with a photograph. Consider the top brands in our country. When you look at them they are often as simple as their company name with a unique font. Simple lines, shapes, and letters are the hallmark of a good simple logo. Trying to make it more than that often results in a confusing logo that is not very memorable... at least in a good way.
MEANINGFUL - Your logo should mean something to you. It should bring positive thoughts and accurately represent your company and your brand.
We wish you luck in your endeavour to build a logo that will last. If you would like our help in the journey click that pretty little "hire us" button in the top right corner.
We thought you might like to see these other posts about logo design...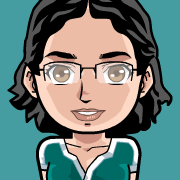 About The Author
Kim Young
is Founder, CEO, and a developer at
Foo
- a web development company based in Wesley Chapel, Florida. She can also be found on
Google+
. With over 16 years of experience as a web developer, Kim is excited to share with you tidbits that she has picked up along the way. Kim prioritizes continuing education and out of box thinking in order to bring the most valuable solution to Fooweb's clients.