Web Design & Internet Marketing
Text or Call Now:
813.360.0932
Magento :: How to Get Buy One Get One Half Off To Work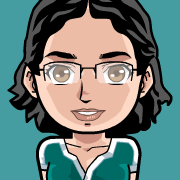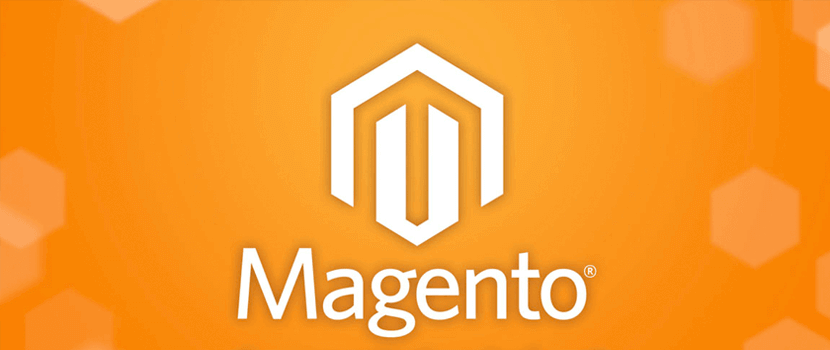 I ran into an issue this morning with a client who had set up a promotion for buy one get one that was not working on a magento website. While the native implementation for this would be to set a "Buy X Get Y Free" Shopping Cart Price Rule in your Magento application, this does not work as it should. Therefore we need to come up with a work around. For my particular scenario this is the work around that I came up with to get Buy One Get One Halff Off shopping cart rule to work:
Create a New Shopping Cart Rule.
Type in your name and description. Select active for status Select the applicable groups and websites. Select "specific coupon" and type in your coupon code. And any other specifics on the front page.
Go to the conditions tab on the left and select any conditions you may need to only allow this rule for certain products, categories, or situations. In my situation I selected "Total Items Quantity equals or is greater than 2". This way the person has to buy more than one item to get one item at half off.
Go to the actions tab on the left and this is where the magic happens. For Apply select "percent of product price discount". For discount amount type in 50 if you want it to be buy one get 50% off or vary based on your deal. For maximum discount I selected 1 since we dont want them to get more than one bogo per customer. For discount quantity step I had to select 0. For apply to shipping and free shipping I selected no. For stop processing I selected yes.
Go to labels and type up the applicable labels for each part of the website.
If you are still having trouble getting your Magento cart to work the way you want... email us or call us at 813-360-0932 so we can help you out!
We thought you might like to see these other posts about ecommerce...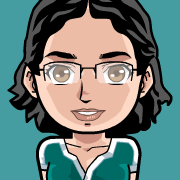 About The Author
Kim Young
is Founder, CEO, and a developer at
Foo
- a web development company based in Wesley Chapel, Florida. She can also be found on
Google+
. With over 16 years of experience as a web developer, Kim is excited to share with you tidbits that she has picked up along the way. Kim prioritizes continuing education and out of box thinking in order to bring the most valuable solution to Fooweb's clients.