Web Design & Internet Marketing
Text or Call Now:
813.360.0932
Top 10 Ways to Become An Expert in Your Industry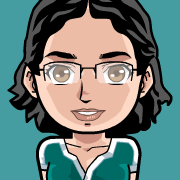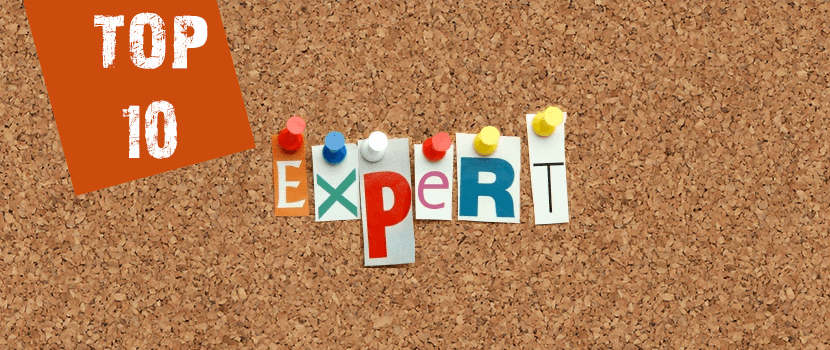 As a consumer you must know that when you are searching the web for a particular service or product that you plan to purchase there are lots of options. It seems that for every thing that you might spend your money on the big choice becomes where you get it. There could be dozens to thousands of places that seemingly offer the exact same thing. How will you decide who to choose?
There are many things that may play in to who you as a consumer would choose to provide that product or service to you. But the truth is no one wants to buy from a business website who doesn't know their own offering. That is why when you talk to customer service and the person seems to be reading from a script it makes you feel like they don't understand what you want or what they are even offering you. If you had the choice of purchasing the exact same product with other considerations being equal - from Wal-Mart where the employees are not necessarily skilled in that product or Best Buy where the employees may have degrees and be trained experts - where are you going to go? Wouldn't you rather purchase building materials for a DIY on your home at Home Depot - where the employees usually give you tips on how to do it?
So as a business owner do you see the importance of showing the world that you truly are an expert in your field? Not only will this add confidence to the buying decision - but it will also bring you additional potential business when people start "hearing" about you. Once you are branded as an expert in your field you can even raise prices or be more selective of the clients that you work with - depending on your goals.
So... why do you need to become an expert in your industry?
Benefits of Becoming An Expert In Your Industry
People will know about you
People will want to "follow" you
People will want to work for you
People will be willing to pay more money to hire you
You will be able to predict changes in your industry
And then... how do you become an expert in your industry?
10 Ways To Become An Expert In Your Industry

Be knowledgeable of your industry on all levels - do this by reading reading reading, seminars, workshops, talking to people to hear what they want, reading and more reading. You will want to read magazines, blogs, tutorials, listen to podcasts and basically every piece of information that you can find in your field.

Research who are other experts in your field, what are they doing, and what are they talking about

Know your target consumer just as well as you know your offering

Have sufficient information on your website to describe your product or service. But not just enough for them to make a buying decision but for them to gain a confidence in your knowledge - stay on top of this and make sure the information doesn't "expire"
Create a blog on your website where you regularly comment, teach, and inform on topics in your industry

Write articles on other blogs and magazines - offer yourself as a guest blogger to help by imparting your knowledge and drawing in new audience

Use social media to showcase your knowledge - you can use your blog posts as some of the content

Create podcasts and distribute them - you can use blog posts to base them on or current news - you should post video on youtube and audio podcasts on iTunes

Offer to teach a class at a local college

Create a Seminar series - while this may seem daunting, a bit of googling will find you a number of websites and softwares that can simplify most of this process
However you choose to become an expert in your industry, we wish you the best and if you have any questions go ahead and contact us at Foo Webs - We would be happy to use our content management services or social network management service to help people find out that you an expert in your industry!
We thought you might like to see these other posts about branding...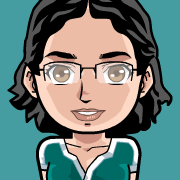 About The Author
Kim Young
is Founder, CEO, and a developer at
Foo
- a web development company based in Wesley Chapel, Florida. She can also be found on
Google+
. With over 16 years of experience as a web developer, Kim is excited to share with you tidbits that she has picked up along the way. Kim prioritizes continuing education and out of box thinking in order to bring the most valuable solution to Fooweb's clients.