Web Design & Internet Marketing
Text or Call Now:
813.360.0932
5 Tips on How To Create a Name For Your Small Business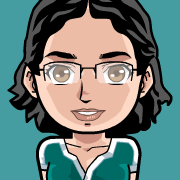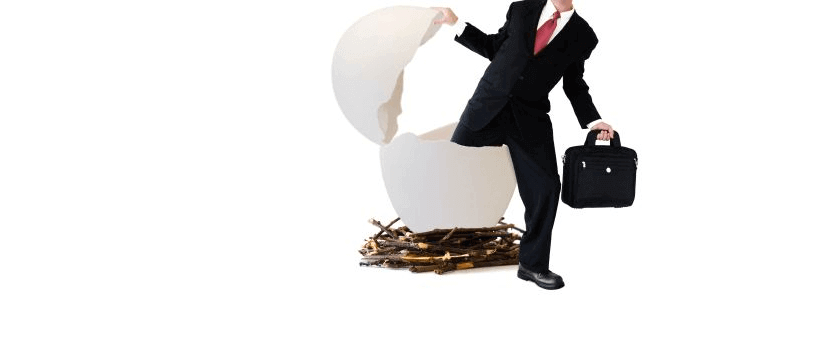 Coming up with a name for your new business can be both exciting and daunting. But with research, creativity, and some solid surveying you will surely come up with just the right name.

Be Unique - you don't want your competitor reaping the rewards of your marketing because your names sound similar and you want your customers to know exactly who you are when your name is spoken. When I was a child everyone always remembered my sister's name because it was unique and despite being the older sister I was known as "her sister" instead of by my own name. I remembered that when naming my business and have reaped the rewards of people knowing who Foo is and remembering the name long after contact was made. You will also have the added benefit of not having to get ridiculous when looking for the best domain name for your new website.

Don't Be Long or Confusing - Not only will it make typing a web address tiresome but a long or confusing company name may make it hard for people to remember it. One recommendation I would make (a lesson from my mistake) is to avoid letters like s and f that may be hard to discern over the telephone. I can't tell you how many times people have had to ask over and over for my email address because they typed soowebs or soowebf instead of foowebs.

Consider Coined Names - Don't limit yourself to words that exist in the dictionary. Not only does coining your own name give a greater chance of a precise web address but it helps you be unique and memorable. Consider some of the most well known brands that are coined names - google, yahoo, acura, tumblr, dasani, facebook, foowebs.

Make it Meaningful - recognize that your goal here is a successful company - considering that - you would hope that it is around for a while. That being the case - make the name meaningful to you. So that you love it more as time goes on and perhaps it even makes you think of something. Or even better - it gives a good story when people ask about the name. For instance - Foowebs comes from some of my closest friends who when I got engaged to my husband thought that Kim Young sounded an awful lot like an asian name so they renicknamed me Kim Foo Young to celebrate that. So when I think of the word foo it makes me smile and think of people that I love very much. As time goes on and my business grows that name that has meaning to me only grows more familiar and happy to me.
Make A List - As a highly organizationally based and at times OCD mind - I enjoy lists - but this is a good one. Make a list of names that you are considering and share them specifically with people who are in your target market. And see what other people think. Usually there is one that rises to the top for everyone and it just seems meant to be.
And don't stress - you can always change it while early in your startup process. Filing a DBA paperwork allows that easy even into your future.
We thought you might like to see these other posts about branding...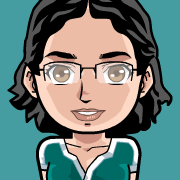 About The Author
Kim Young
is Founder, CEO, and a developer at
Foo
- a web development company based in Wesley Chapel, Florida. She can also be found on
Google+
. With over 16 years of experience as a web developer, Kim is excited to share with you tidbits that she has picked up along the way. Kim prioritizes continuing education and out of box thinking in order to bring the most valuable solution to Fooweb's clients.