Web Design & Internet Marketing
Text or Call Now:
813.360.0932
How Dated Web Design Can Lose Your Small Business Money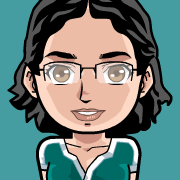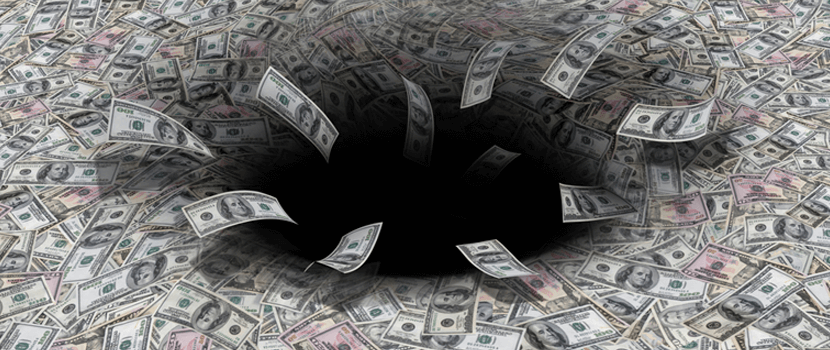 Perhaps your small business' greatest profit loss for 2013 was not lost clients, employee theft, uncollected debt, and increase of expenses. Perhaps all of that could be dwarfed by the loss your company took in it's dated, unkempt, lackluster web design.
Did you know that
35% of consumers admit deciding not to purchase if a website is of poor quality
? Did you catch that? 35%. I doubt (or at least pray) that you didn't lose 35% of your potential profit last year to employee theft. And I deeply empathize with you if 35% of your clients walked away. But I bet you didn't spend much time worrying about who went to your website and chose not to use you because your website was ugly.
Most small business owners are worried about getting more people to their website. No one wants to think that when people get to their website that they make a decision to walk away. But it may not be your product but the way that it is presented (the website that contains it). 45% of consumers said that no website at all was better than an ugly website.
So what makes a website ugly?
Here is my list of 13 Ways to Ensure an Ugly Website and Lose Money Doing It: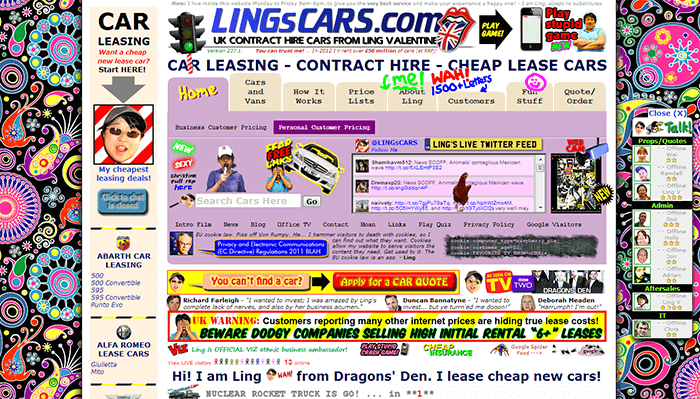 I can tell you from my honest experience that I have cancelled appointments with someone I had planned to hire based on reviewing their website. And I am not alone. 46% of US consumers admit to cancelling plans to spend money with a small business after finding a website of poor quality.
If your website is guilty of this, then don't feel bad. You are a small business owner - not a web developer. Just make sure that you get it fixed up as soon as you can.
Hire a quality web developer
and consider the 35% of increase in profits that will pay for that web redesign many times over.
Also - if you found your website above give us a call and we will send you a coupon discount off of a redesign for your site. No local businesses were harmed in the making of this post. Ok maybe a few.
DATA comes from 2011 Virtual main Street Audit of over 2,000 US adults
http://press.1and1.com/xml/article?article_id=1065
We thought you might like to see these other posts about branding...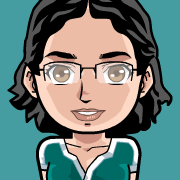 About The Author
Kim Young
is Founder, CEO, and a developer at
Foo
- a web development company based in Wesley Chapel, Florida. She can also be found on
Google+
. With over 16 years of experience as a web developer, Kim is excited to share with you tidbits that she has picked up along the way. Kim prioritizes continuing education and out of box thinking in order to bring the most valuable solution to Fooweb's clients.