Web Design & Internet Marketing
Text or Call Now:
813.360.0932
Apple Announces the iPhone 5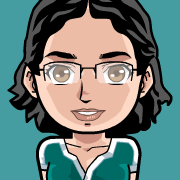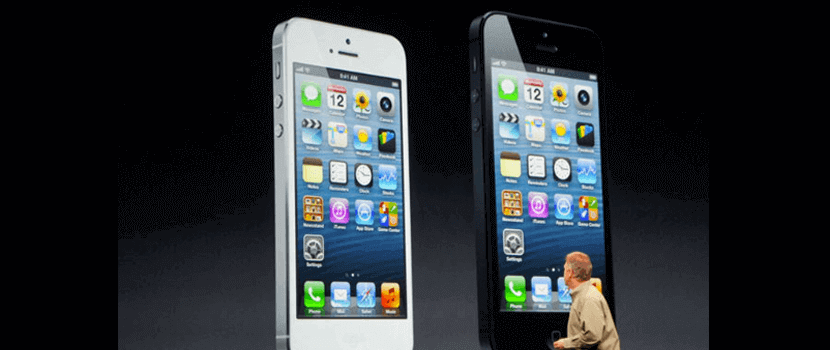 Yesterday during a keynote speech Apple announced the iPhone 5. If you are wondering whether it is time to upgrade your iphone or just stick with the ios upgrade here is some information to help you make your decision.
New Hardware of Iphone 5
Taller, thinner, and lighter at 3.95 ounces
Back has changed from glass back to metal to minimize cracks
Larger display from 3.5 to 4 inches which allows a fifth row of icons on the homescreen
44% more color saturation should make video more vivid
Supports 4G LTE
Processor chip doubles in speed moving to the A6 chip
Improved battery life
Improved secondary camera and faster primary camera with panorama mode
Take photos while shooting video
Additional microphone and improved noise cancelling
New Smaller dock connector (which means any docks you have will need to be replaced)
New Features in IOS6 (available September 19, 2012)
Facetime will work over 3G networks
New Apple Maps feature will replace Google Maps
Passbook - a place to store electronic versions of all kinds of tickets (concert/plane/train/bus), coupons, loyalty cards, etc
Shared photo streams
Siri updates
Respond to an incoming call with a text message
Receive a reminder later about an incoming call
Do not disturb phone option that will allow texts and messages but no calls
VIP email option where you can get special reminders when you receive an email from specific contacts
Ability to add photos to an email you are composing
Integration with Facebook similar to the twitter integration of IOS5
Safari ICloud tabs allow you to sync browsing throughout devices similar to chrome or xmarks
Fullscreen viewing of safari on landscape
I am slightly disappointed in the innovativeness of this redux on the iPhone. There is nothing brand new but only improvements on existing features and integration of features that already exist in apps into the IOS. Never before have I been so tempted to research the newest android devices.
So if the iPhone 5 lives up to its promise of faster battery life, faster processing and web page loading then it may well be worth the investment to increase your work efficiency. The lighter phone with a bigger screen will also be a draw to anyone who uses their phone for multimedia and entertainment. Overall though, unless you are due for an upgrade from your cell carrier I would recommend sticking with the 4S and upgrading for free to IOS6.
We thought you might like to see these other posts about social marketing...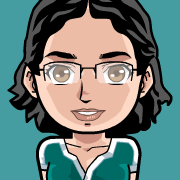 About The Author
Kim Young
is Founder, CEO, and a developer at
Foo
- a web development company based in Wesley Chapel, Florida. She can also be found on
Google+
. With over 16 years of experience as a web developer, Kim is excited to share with you tidbits that she has picked up along the way. Kim prioritizes continuing education and out of box thinking in order to bring the most valuable solution to Fooweb's clients.